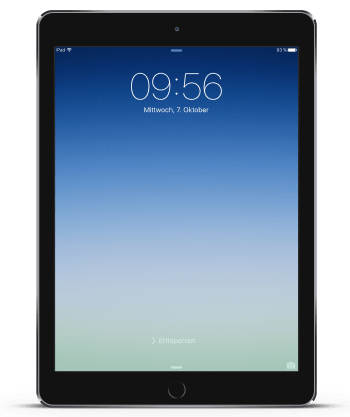 High-Quality iPad Air Maintenance for Enterprise Businesses
In today's fast-paced business environment, the iPad Air has emerged as a powerhouse device offering a blend of performance and portability. Ensuring your enterprise's iPad Air fleet runs smoothly is paramount. That's where Lexicon Tech Solutions comes in—we specialize in comprehensive one-time or routine maintenance services designed to keep your business operations seamless.
Our Exclusive Services for iPad Air Maintenance
iPad Air Repairs and Refurbishments
From shattered iPad screens to malfunctioning software, we resolve a range of issues that can impede your device's performance. Our A+ certified repair technicians employ specialized tools and techniques to get your iPad Air back in tip-top shape.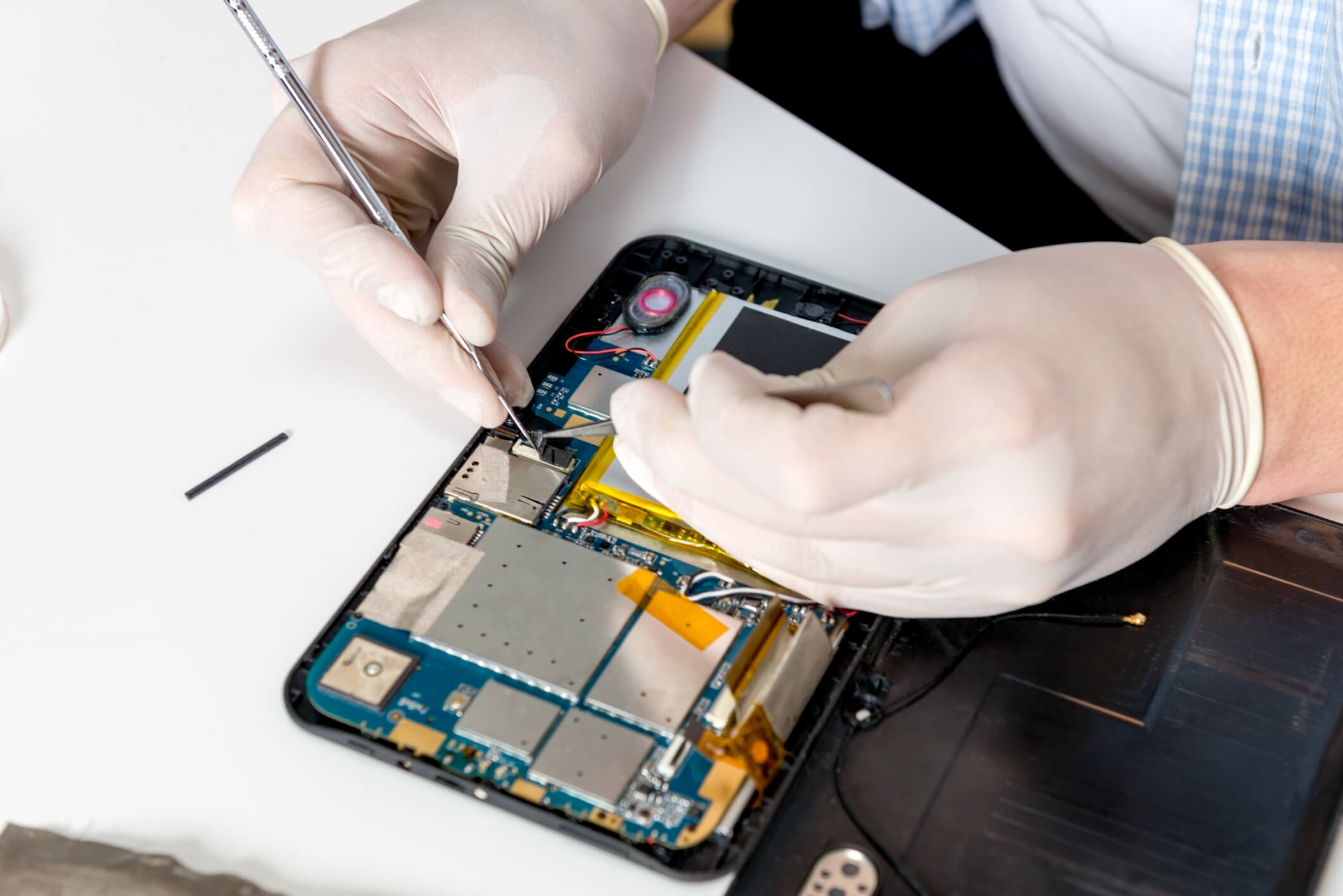 Maintenance Contracts for iPad Air
Achieve peace of mind with our exclusive iPad Air maintenance contracts. These packages offer preventive measures and ongoing support to help you avoid any interruptions to your business activities.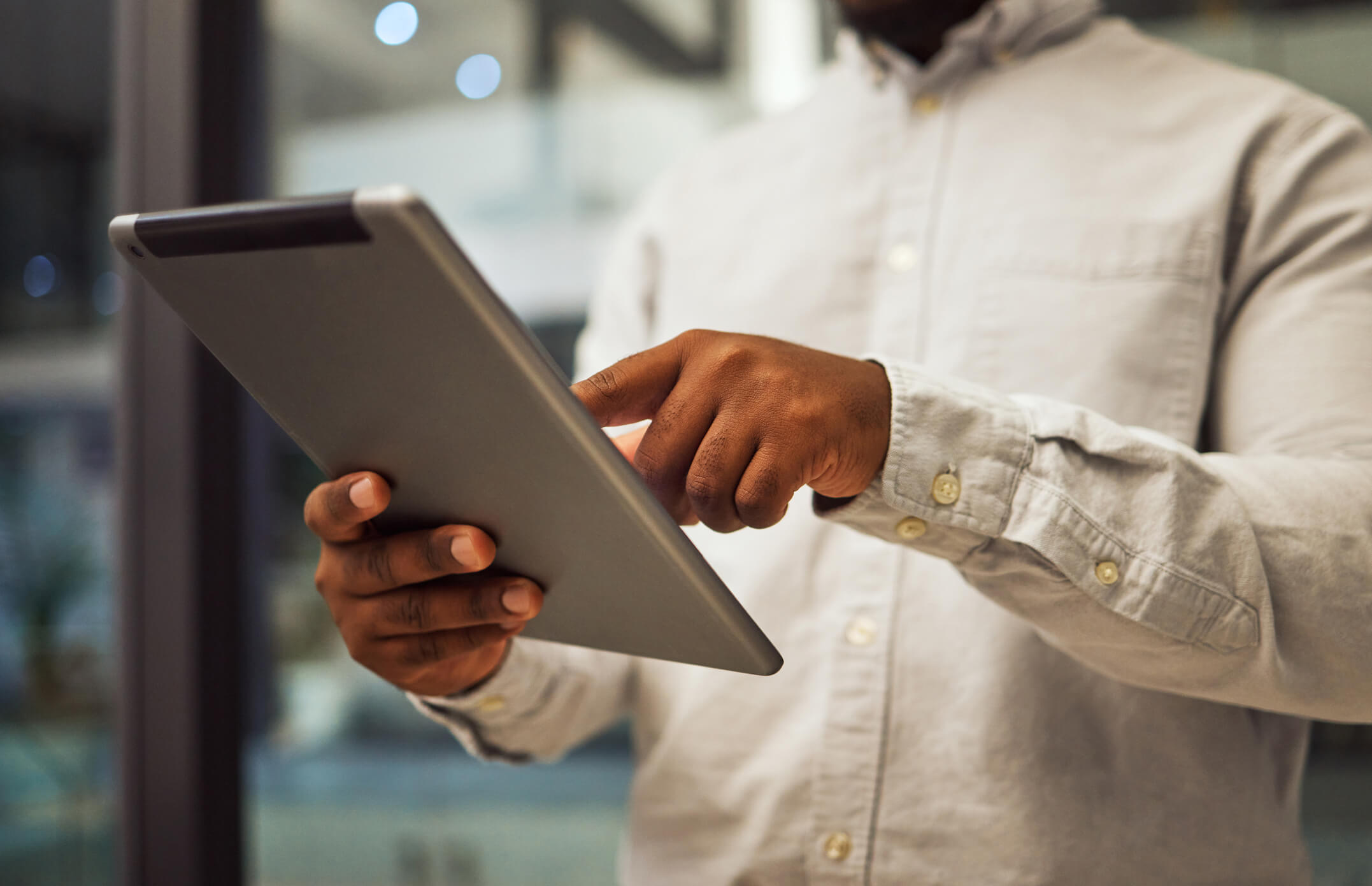 Supported iPad Models
Tablets
iPad (6th generation) – Model number: A1893
iPad (7th generation) – Model number: A2197, A2198, A2200
iPad (8th generation) – Model number: A2270, A2428, A2429, A2430
iPad Air (3rd generation) – Model number: A2152, A2123, A2153, A2154
iPad Air (4th generation) – Model number: A2072, A2316, A2324, A2325, A2326
iPad Mini (5th generation) – Model number: A2133, A2124, A2126, A2125
iPad Pro (11-inch, 3rd generation) – Model number: A1934, A1979, A1980, A2013
iPad Pro (12.9-inch, 3rd generation) – Model number: A1876, A2014, A1895, A1983
iPad Pro (11-inch, 4th generation) – Model number: A2228, A2068, A2230, A2231
iPad Pro (12.9-inch, 4th generation) – Model number: A2229, A2069, A2232, A2233
iPad Pro (11-inch, 5th generation) – Model number: A2377, A2459, A2301, A2460
iPad Pro (12.9-inch, 5th generation) – Model number: A2378, A2461, A2379, A2462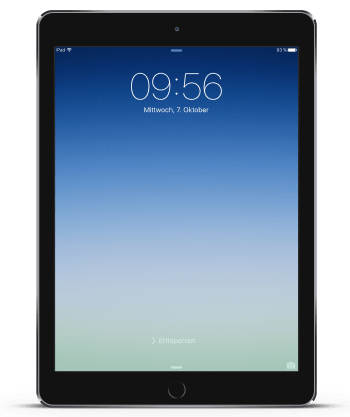 Maintenance and Repair Services
Motherboard Repair
Cracked Screen Repair
Battery Issue Checks and Battery Replacements
Charging Port Fixes
Audio and Speaker Repairs
Button and Switch Adjustments
Camera and Sensor Calibrations
Overheating Solutions
Water Damage Recovery
Hardware Upgrades for iPad Air
Why Choose Lexicon Tech Solutions as Your Repair Provider?
Experience:
Our years of experience in iPad Air maintenance ensure that we can handle even the most complex challenges.
Expert Technicians & Industry Certifications
Our team consists of certified professionals who are experts in the intricacies of iPad Air maintenance. Lexicon is ISO 9001:2015 and follows MSD JEDEC STD-033C. We are also ESD (Electrostatic Discharge) certified to further extend the life of your devices.
Tailored Solutions
We understand that each business has unique requirements, which is why we offer maintenance solutions designed specifically for Apple devices.
Fast Turnaround
We understand that every second counts, so we ensure quick, yet thorough, iPad Air maintenance services.
US-Based
Our 75,000 s.f. maintenance facility, certified by ISO 9001:2015, is located in the United States and adheres to rigorous quality standards.
Build a Tailored iPad Air Maintenance Plan
When it comes to iPad Air maintenance for enterprises, a one-size-fits-all approach just won't work. Get in touch to design a maintenance plan that aligns perfectly with your organization's specific needs.
Maintenance Plan Features
Regularly scheduled inspections

Firmware and software updates (at customer request)

Priority service for urgent issues

Fixed-rate monthly contracts for easy budgeting

A+ Certified Technicians

10-Day Maintenance Turn Time

All iPads undergo quality assurance before being returned

We'll fix the reported issue and any unreported issues

Contracts up to 5 years in length

Avoid repair delays because Lexicon bulk orders replacement parts

75,000 sq. ft. warehouse

U.S.-based technical support

Warranty for the contract term

Access to RepairEngine® for real-time tracking and analytics

IOS Device Hardware upgrade
iPad Air Lifecycle
0-2 years:
During this initial phase, AppleCare might cover your iPad Air for various issues. However, Lexicon Tech provides specialized iPad Air maintenance operations that include dealing with software glitches and accidental damages not covered by AppleCare.
2-4 years:
At this stage, battery life degradation and slow-down due to software updates are common. Our iPad Air maintenance plan can include battery replacement and software optimization.
4-6 years:
As your iPad Air ages, you may notice increasing performance issues and hardware malfunctions. Lexicon Tech's iPad Air maintenance services extend the life of your devices by providing timely repairs and upgrades.
6+ years:
By this point, your iPad Air might be lagging in performance and features. Lexicon Tech has access to crucial Apple parts for older models, ensuring that your devices remain functional for as long as possible. By this point, your devices will need quality third-party maintenance to extend the life cycle of your device.
Contact Us for a Custom Quote
Ready to ensure the longevity and performance of your enterprise's iPad Air devices? Contact Lexicon today for a personalized iPad repair and maintenance quote.
Email: info@lexicontech.com
Phone: 1-800-678-1744
At Lexicon Tech Solutions, we're not merely service providers; we're your strategic partners in ensuring long-term iPad Air maintenance.