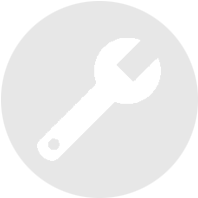 Flat-Rate Repair Service
Intermec CK75
Lexicon-Certified refurbished Intermec CK75 have been restored inside and out, with a 90-day warranty against failure of materials or workmanship.
Need help with your device?
Get it serviced or purchase a maintenance plan.
Certified Refurbished
Purchase Lexicon-Certified refurbished Intermec CK75s
(888) 890-3144 Call for more information
---
Lexicon-Certified™ Refurbished products are:
Precision repaired and rigorously tested at the component level
Cosmetically restored to like-new condition
Engineering inspected for performance and endurance
Warranted for 90 days for materials and workmanship
Eligible for extended coverage
Maintenance Plan
Protect your fleet of Intermec CK75s indefinitely
(888) 890-3144 Call for more information
---
All benefits of Repair, PLUS...
Tailored turn-times at 1-3 days
Advance exchange and spare pool management
Repair at scale from our US-based state-of-the-art RepairFactory
Intelligent routing
Value-added logistics & deployment service options
End-of-life support
Normal wear & tear protection
Unlimited accidental coverage
RepairEngine® cloud-based technology maintenance platform
RepairEngine® mobile app