Large-scale technology maintenance trusted by companies and schools nationwide.
From repairs to refurbishments, maintenance contracts to accidental damage
protection, we provide hassle-free and reliable services to make your job easier.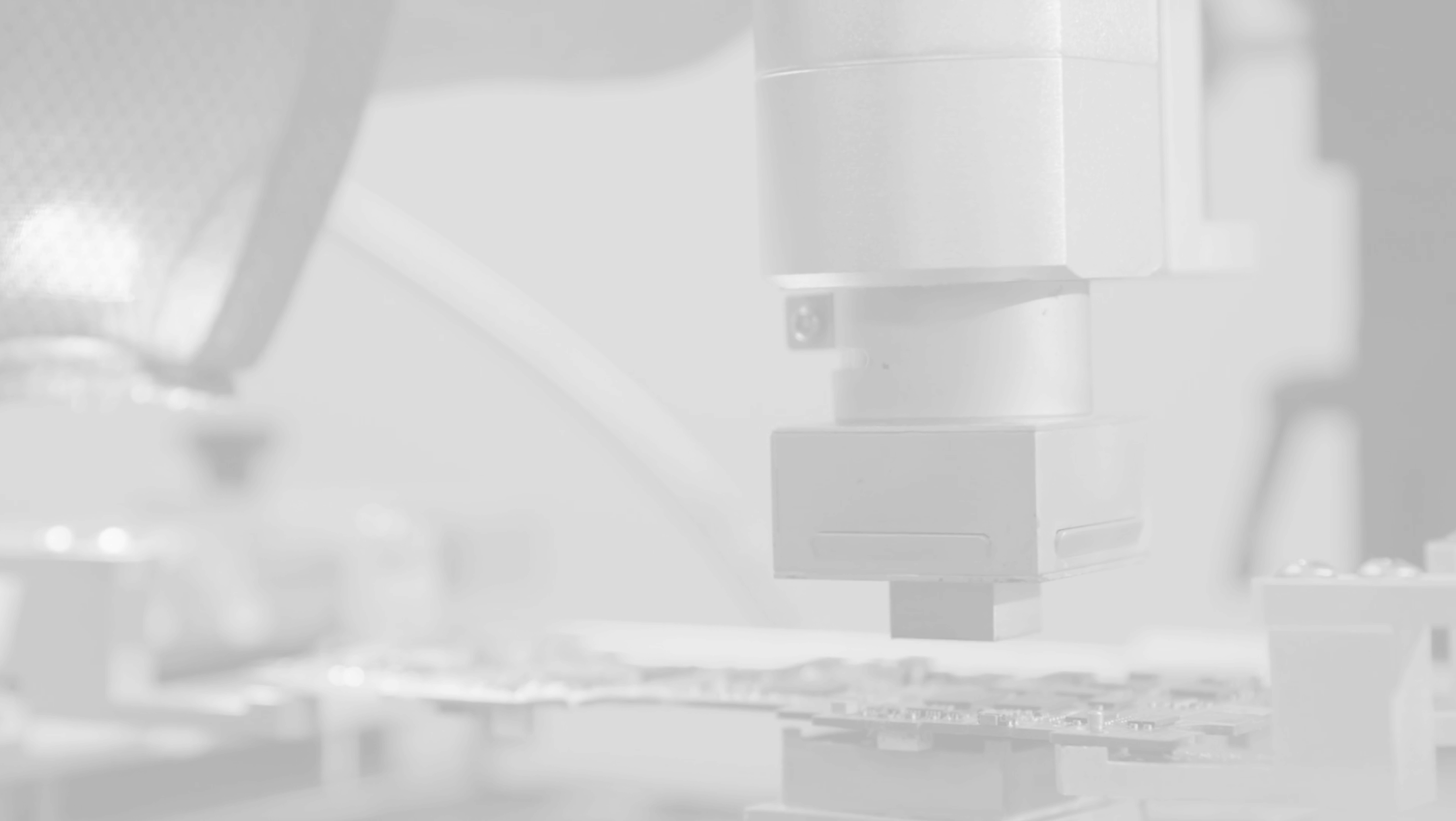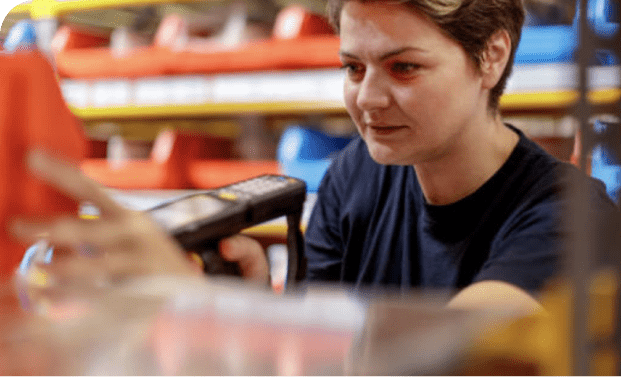 Relied on by Businesses
Advanced repair capabilities and ISO 9001:2015 certification.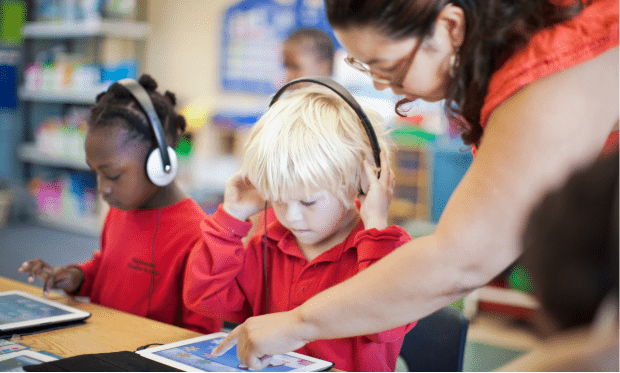 Trusted by Schools
Working technology for every student. Guaranteed.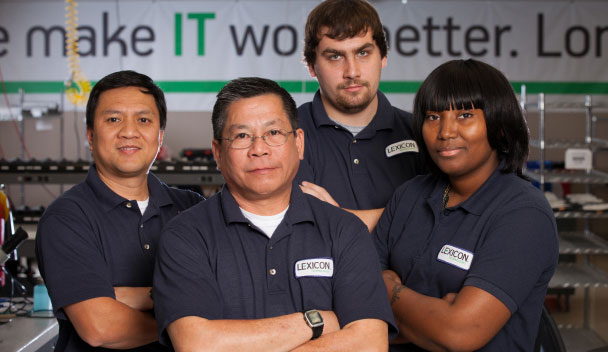 Partner Opportunities
We provide assistance at every stage of the sales cycle.
LE45 Rugged Handheld
High-powered.
Not high priced.
LE45 is a simple yet powerful solution to move from Windows to Android. Enjoy feature-rich options and U.S.-based support.
Learn more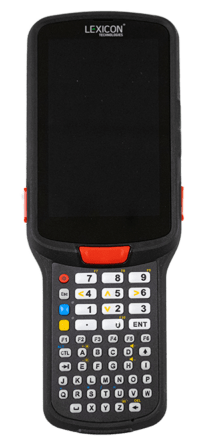 "Lexicon saved me almost 40% on my repair and purchase parts. They will go above and beyond to take care of their customer's needs."
Diane Cutter, Material Services Specialist, Diebold
"Lexicon's Engineering Team put a solution in place to provide our customers with better service and less failures."
Brinks
"[Lexicon's LE45] is lighter than the similar Zebra scanner. Bigger screen. Simple general configuration."
Marty Komer, Owner, RT Systems, Inc
"Lexicon is an essential partner in our district's plan for device maintenance and repair."
Brian Blanton, CIO, Henry County Schools
Get in touch
Looking for pricing? Need to schedule a repair or refurbishment? Want a free trial of the LE45? We're here to answer your questions.
Contact Us