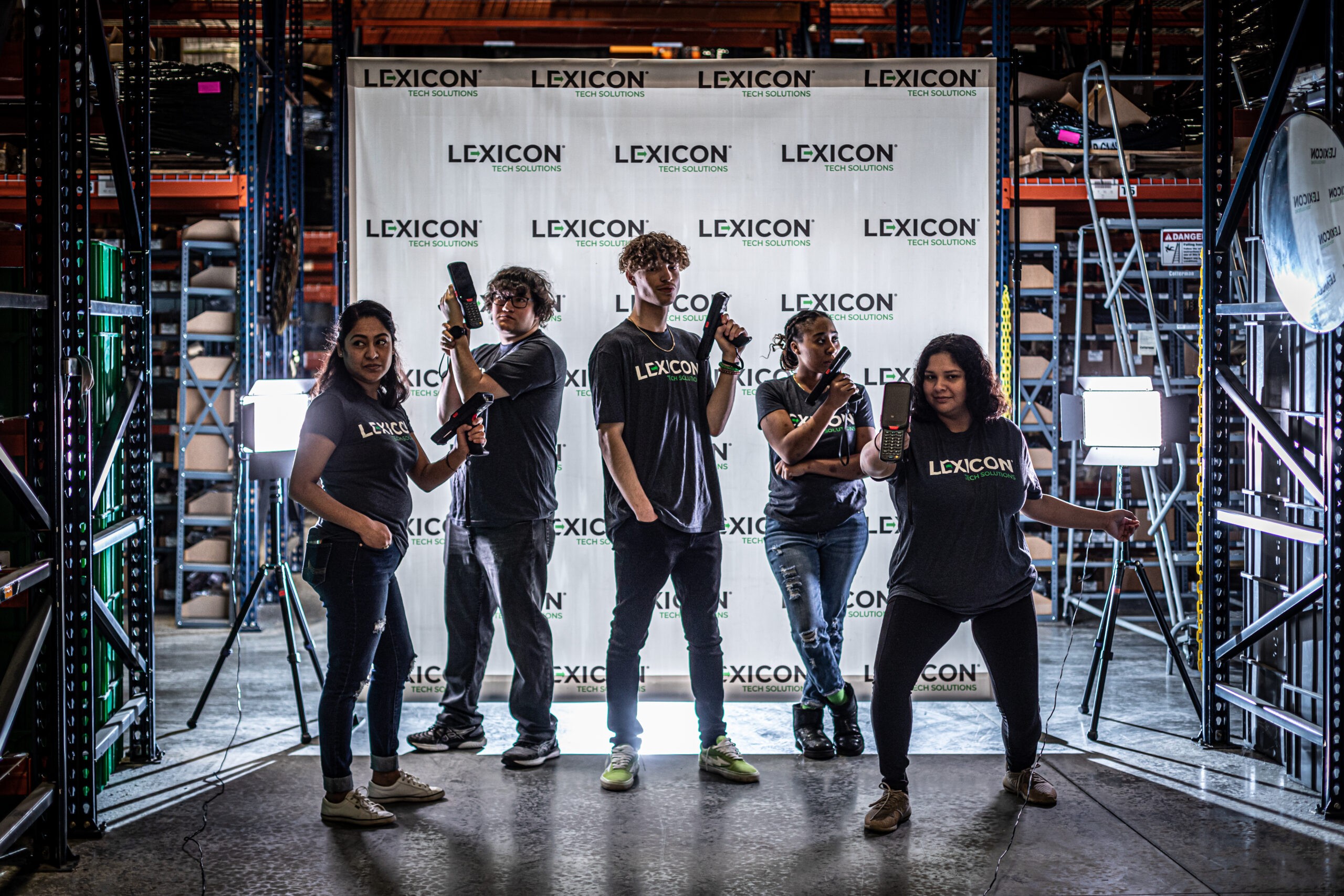 Join us at MODEX 2022
& take the LE45 Challenge
Atlanta | March 28-31 | BOOTH #C5895
You have 2 minutes to complete your mission.
Take the LE45 Vision Picking Challenge (Booth #C5895)

Collect vital information about the LE45 handheld with Six15's ST1™ heads up display integration and Lexicon repair & maintenance solutions

Rendezvous with your contact
Schedule Now
The Rugged Lexicon LE45
now with vision picking hud integration
LE45 is a simple yet powerful solution to move from Windows to Android. Enjoy feature-rich options and best in class U.S. based service and support.
Powerful simplicity
Built for your industry
With next level U.S.-based support
Heads up display integration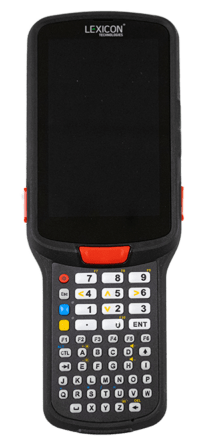 Plug & Play. Immediate ROI.
save thousands per worker per year.
Onboard 90% faster and reduce hours of wasted motion and recall.
Using Six15's ST1™ plug-and-play heads up display with the LE45, you can instantly experience the ROI benefits of augmented reality. Boost task efficiency and accuracy by overlaying the most relevant contextual information over your workers' real-time field of view. Now, eyes are free to focus on tasks — instead of interacting with an application to obtain the same data.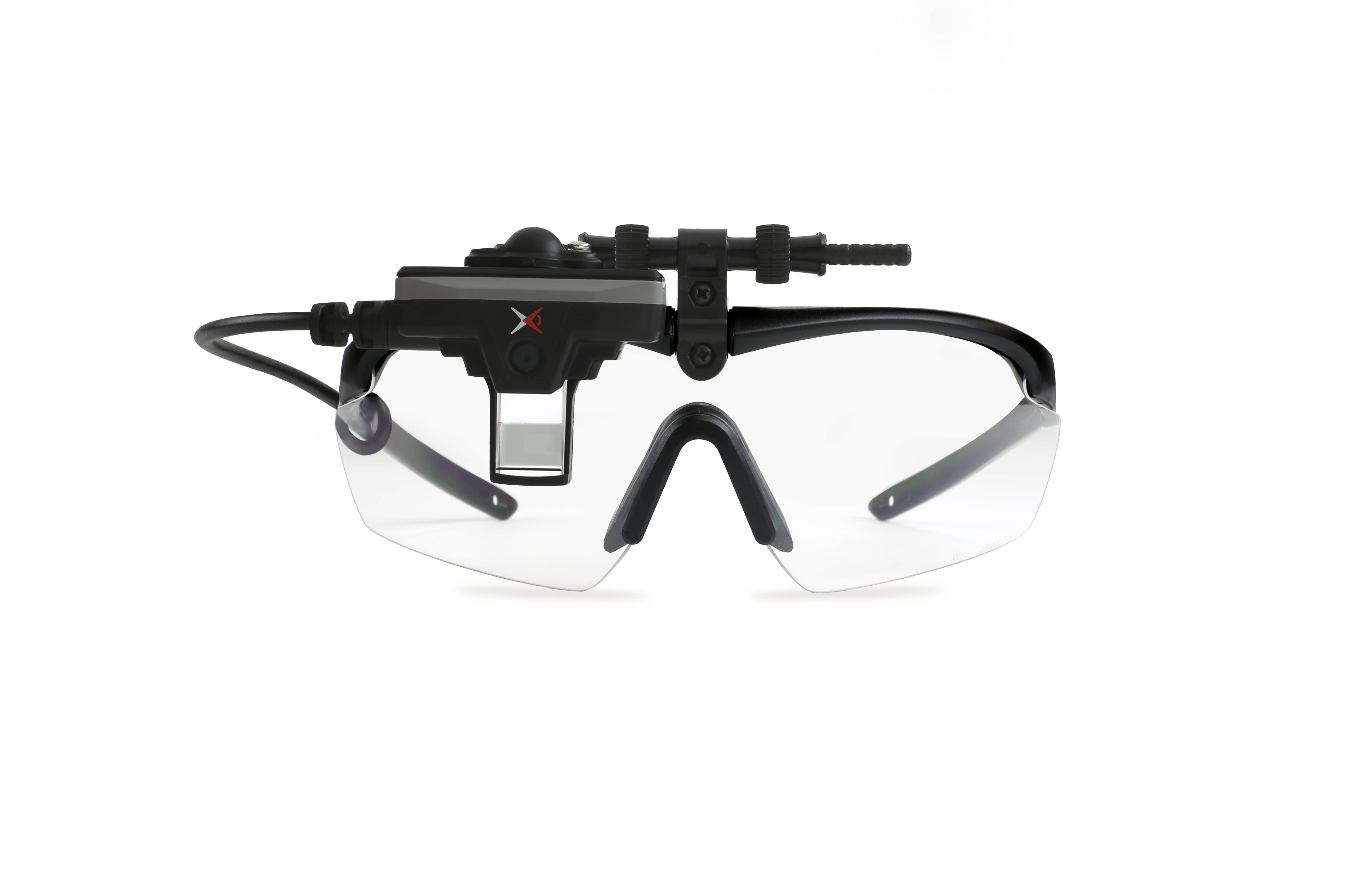 Simple integration. Start Picking!
How much can you save with Heads Up Display picking?
*Calculated at a 15% improved efficiency pick rate
What's in the LE45-VP package?
The LE45-VP (VISION PICKING) PACKAGE gives you everything you need to instantly realize 15% – 20% efficiency gains.
Choice of LE45 Wi-Fi, Bluetooth, 2D Standard Range Imager (Zebra SE4750) or LE45 Wi-Fi, Bluetooth, 2D Near/Far Imager (Zebra SE4850)
 SIX15 ST1 Head-up Display
 Ivanti software (Licenses Sold Separately)
 Battery Standard Capacity (QTY 1)
Single-Slot Cradle Kit with Spare Battery Charger – – Includes Power Supply, AC Line Cord, and USB Comm Cable
Single Slot Power Supply
 USB Type C Cable
 ILE45 Pistol Grip
 ST1 Host Cable
Lexicon cable retention clip
1-year comprehensive warranty and service contract (options for 3 and 5 years)
Talk to us about LE45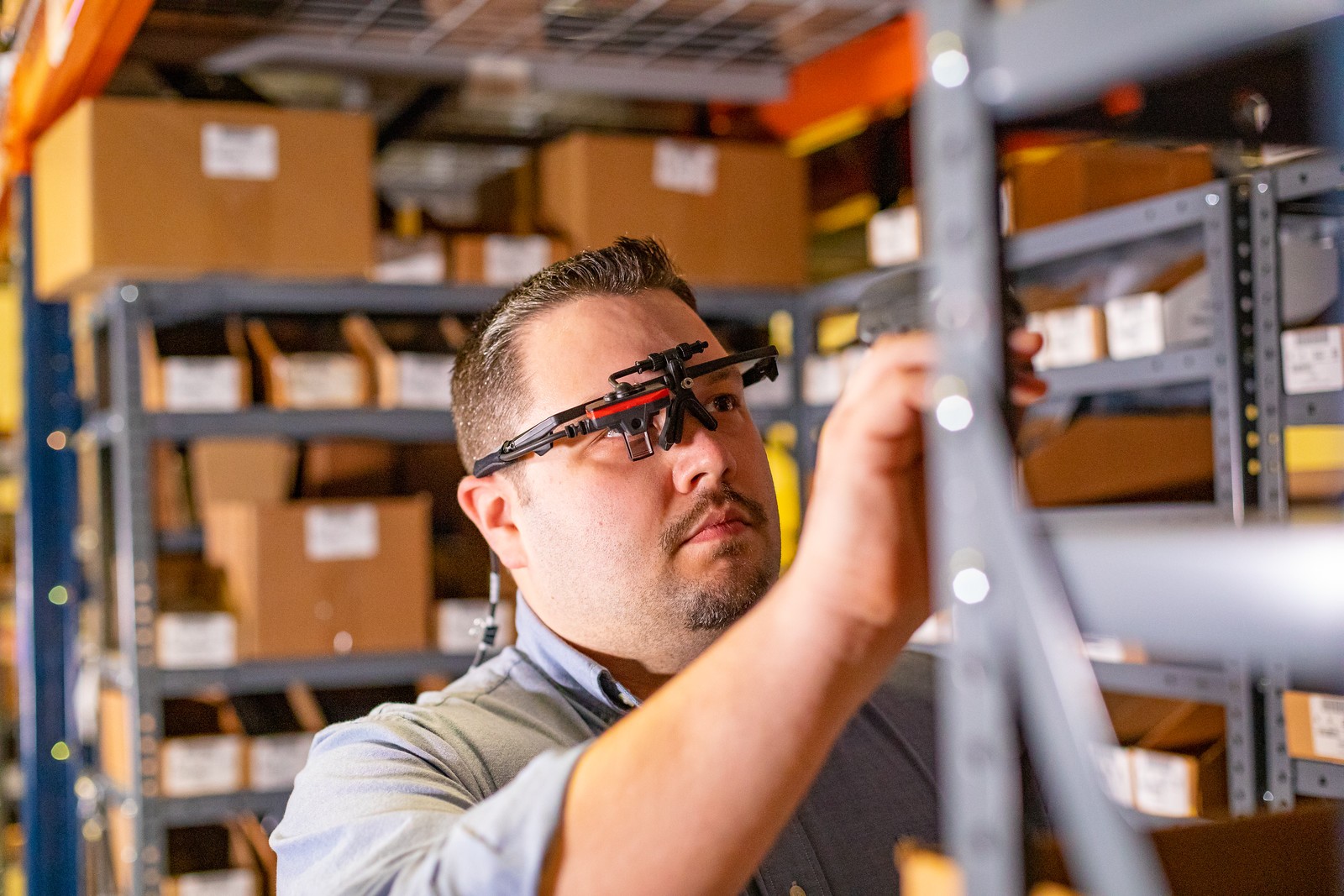 What more can Lexicon do for you?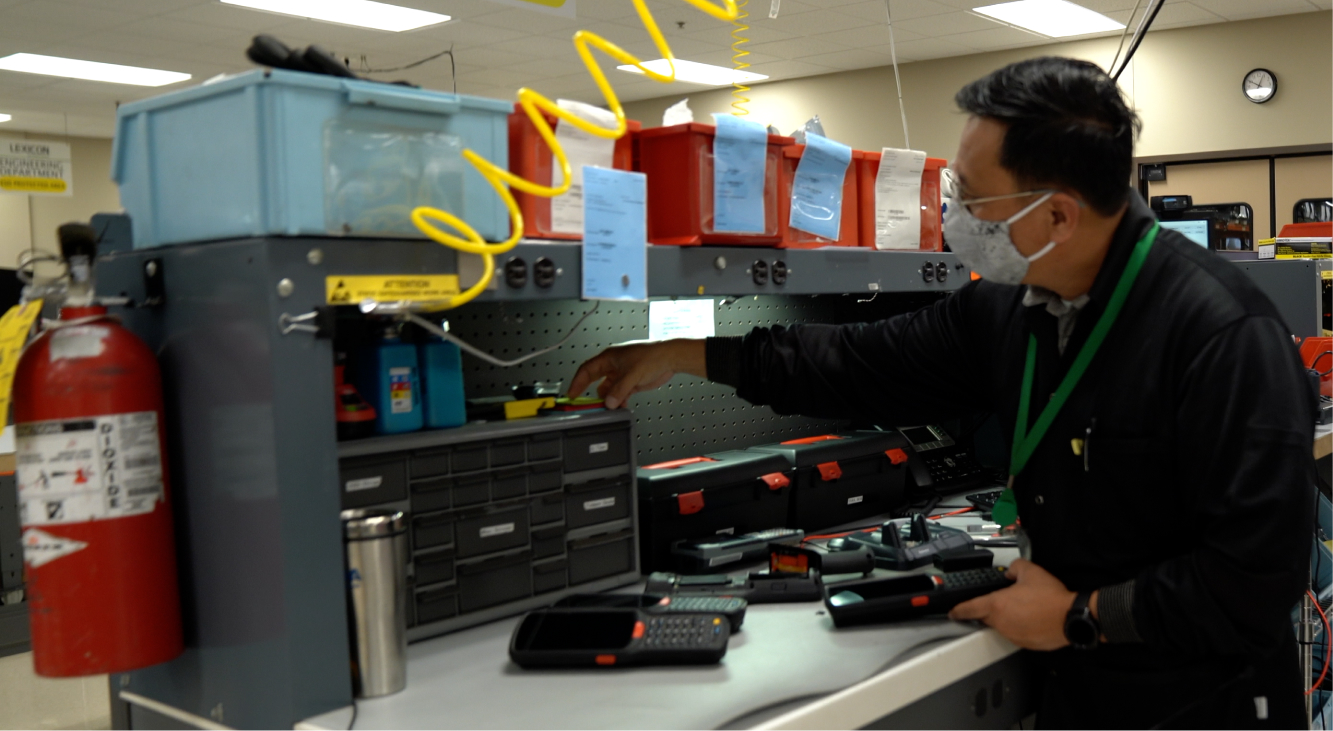 Precision Repairs
We repair what other vendors replace – saving you time and money.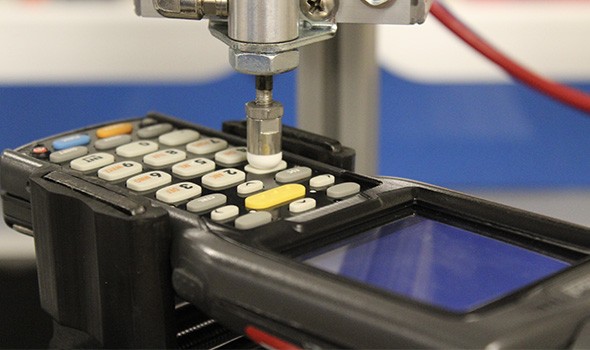 Maintenance
Combine all your device maintenance needs under one roof!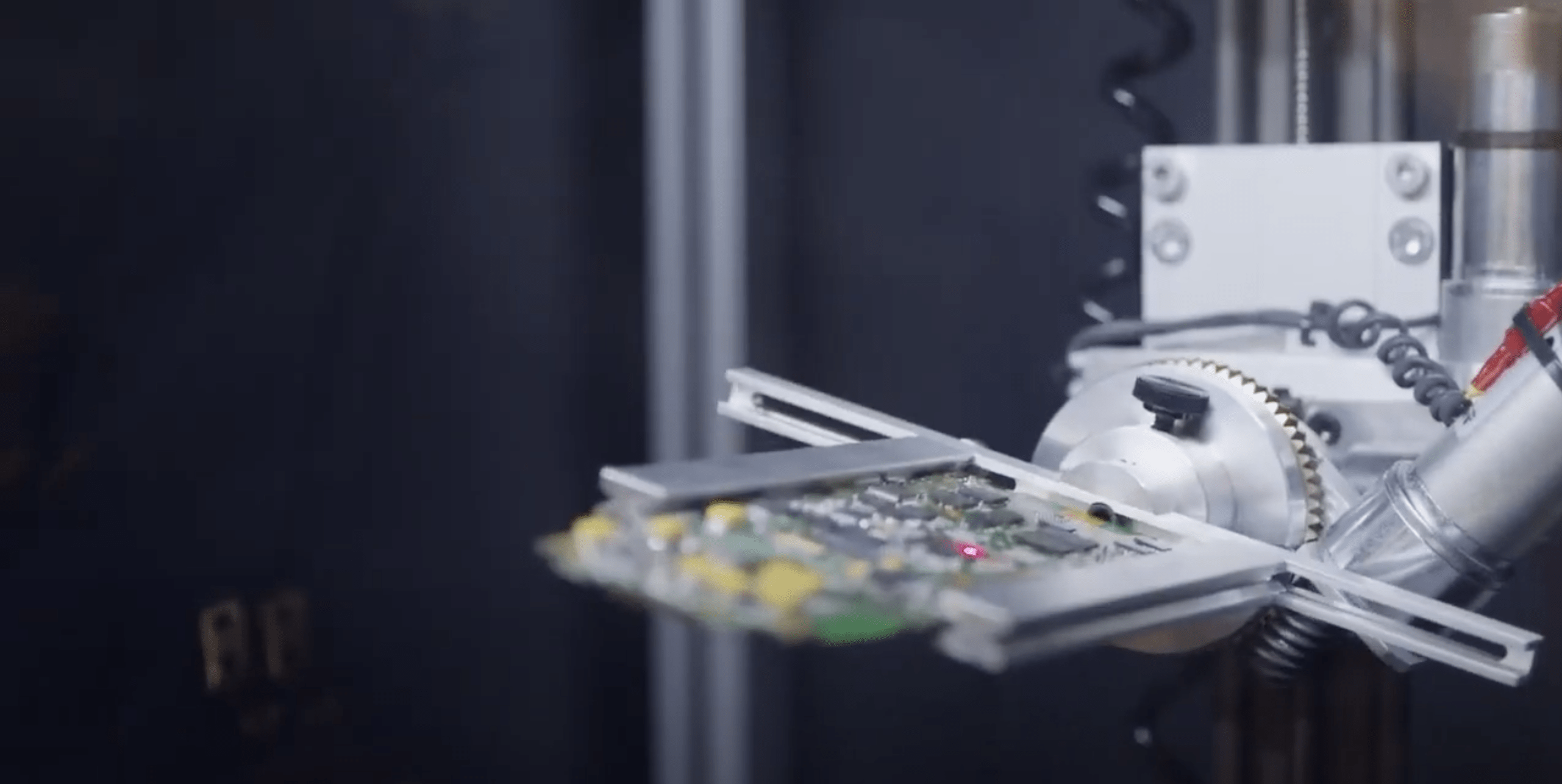 Refurbish
Save money with used OEM devices brought back to like-new quality.
Let's meet at MODEX
Atlanta | March 28-31 | BOOTH #C5895
Tell us what you're looking for, and we'll present solutions that work for you to experience the Lexicon difference.
Schedule Now