Case Studies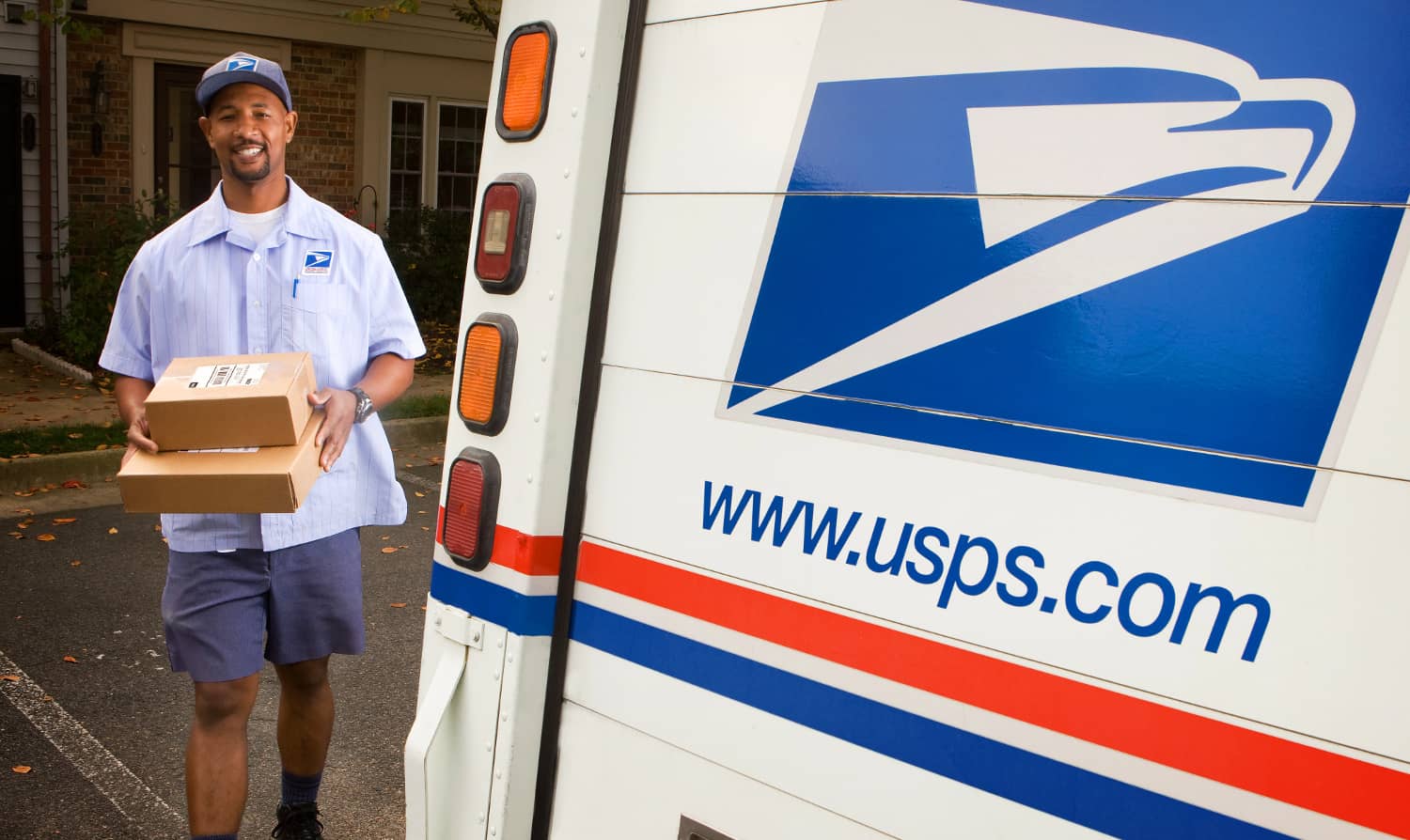 USPS
In 2007, USPS began investing hundreds of millions of dollars into Intelligent Mail Data Acquisition System (IMDAS) — a system that relies on intelligent mail devices (IMDs) to effectively manage and track the delivery of mail and packages nationwide.
To cost-effectively provide customers the online-tracking and proof-of-delivery information they require, USPS requires their hardware to have robust support and rapid turn-times. The Lexicon maintenance plan provided tremendous savings for USPS. Not only was Lexicon's price approximately half of the price quoted by manufacturers, but additional savings were realized through Lexicon's low cost parts supply chain.
Download the Case Study
---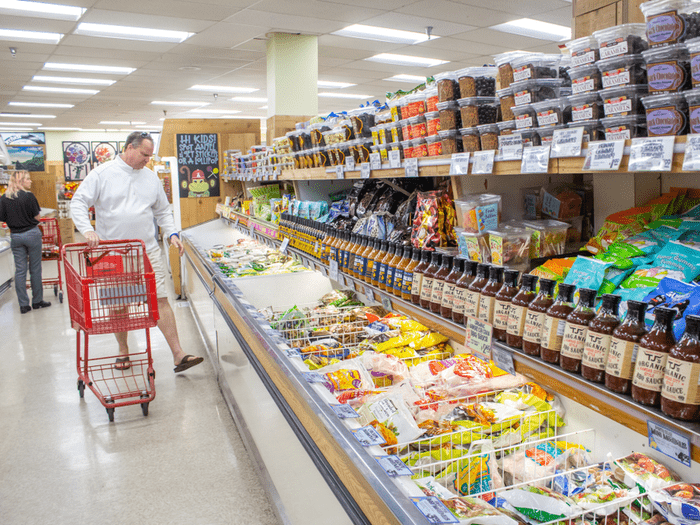 Trader Joe's
One of Trader Joe's core values was part of this sticky situation. Allowing customers to try products often caused spills which damaged POS equipment. To make matters worse, their former POS maintenance provider often returned hardware late and unrepaired with obviously shoddy workmanship — increasing costs and jeopardizing the customer experience.
Trader Joe's goal was to deliver the same customer experience with free samples and low costs while also minimizing downtime and maintaining a clean store appearance.
Download the Case Study
---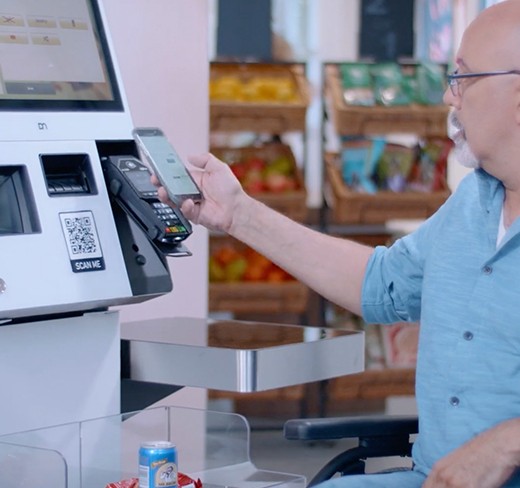 Diebold
The company providing technology repair for Diebold customer equipment delivered inconsistent quality, resulting in additional product failures after repair. In addition, repair and maintenance pricing was based on a high minimum per device despite the level of maintenance required.
When considering these challenges, Diebold leadership re-evaluated repair and maintenance services for customer technology. In order to uphold the high quality of service standards, Diebold needed a technology repair company that was cost-effective, offered high-quality repairs, and fast turn times.
Download the Case Study
---