Lexicon-Certified™
Refurbished Equipment
Update your fleet with like-new equipment from Lexicon.
Shop Now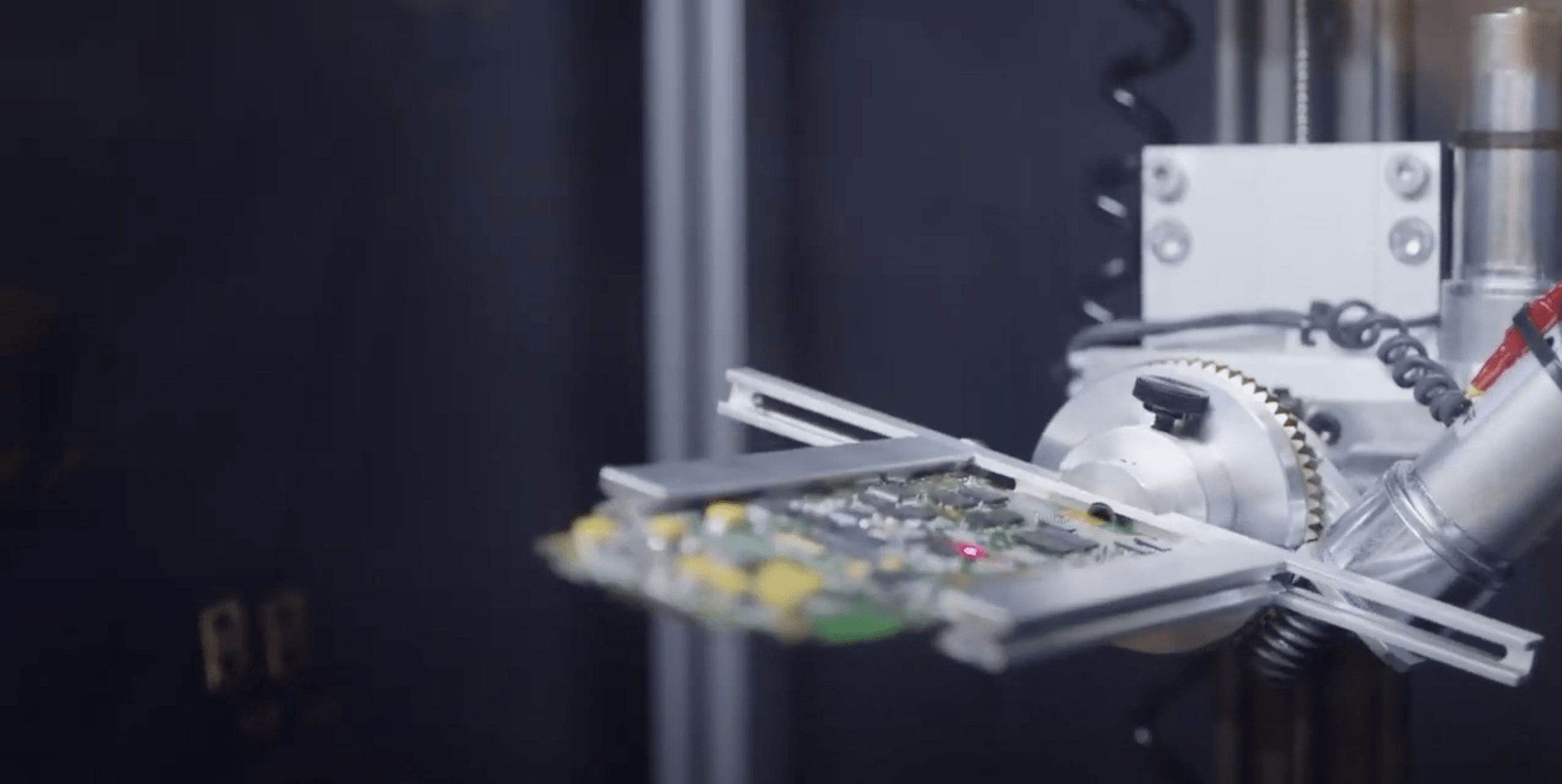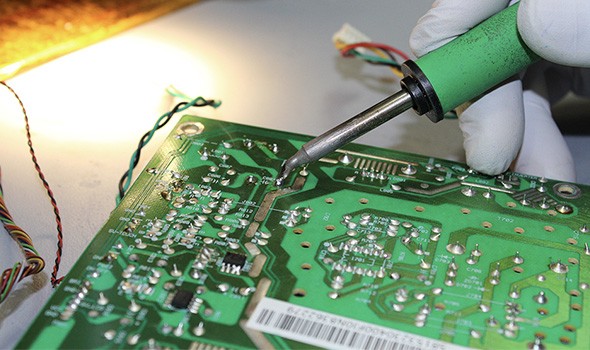 1.

Micro-chip Repair

Every component of the mainboard is repaired to function like the day it was first engineered.
1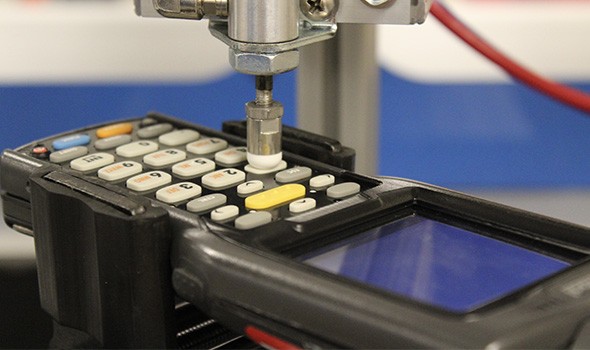 2.

Performance Testing

Parts are tested for maximum response and endurance. Any parts that do not meet Lexicon quality standards will be readily refreshed with new ones.
2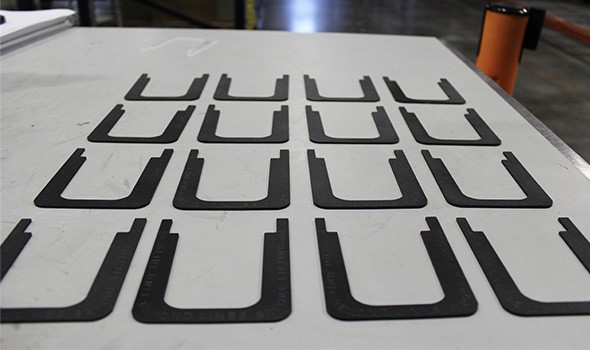 3.

Plastics Engineering

Broken or cracked external components and casings are repaired or recreated from scratch to improve the look and workability of the unit. Lexicon can use a laser etching machine to harden device casings damaged from misuse.
3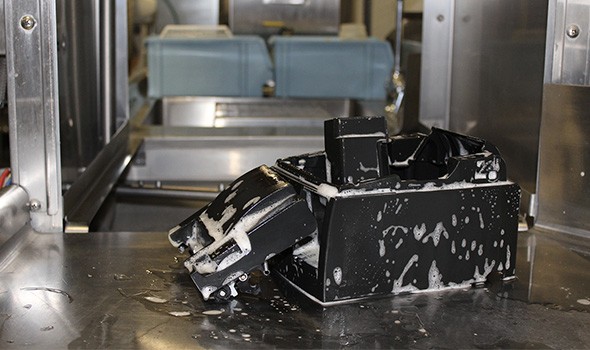 4.

Scrupulous Cleanse

This is our trick to that sparkling, like-new shine. By applying specialty high-pressure cleansing techniques and solutions at exactly 140 degrees Fahrenheit, all Lexicon-Certified™ refurbished items are refreshed to their original state of sheen.
4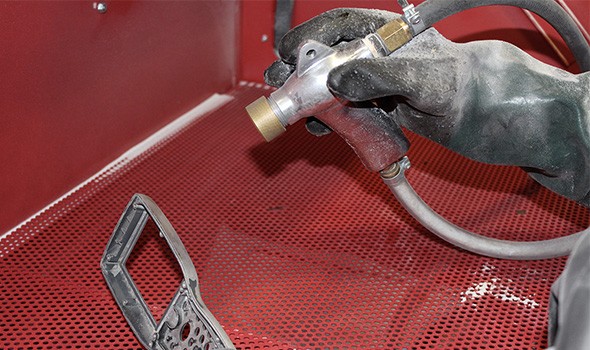 5.

Buffing & Polishing

Even the slightest scratch or scrape is sanded, buffed and polished to a shine, restoring metal or plastic back to like-new condition.
5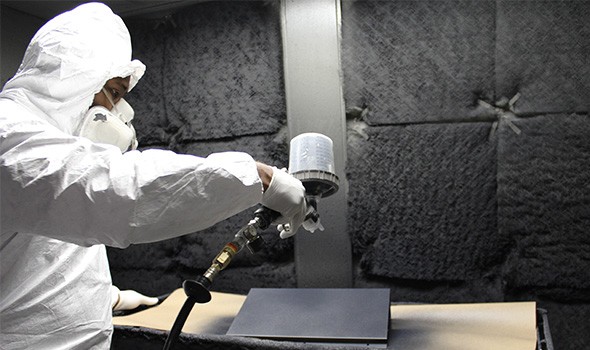 6.

Painting

The chemical makeup of our hardware paint is specially formulated for seamless application and ultimate durability. Plus, each hue is custom mixed to achieve perfect color matching.
6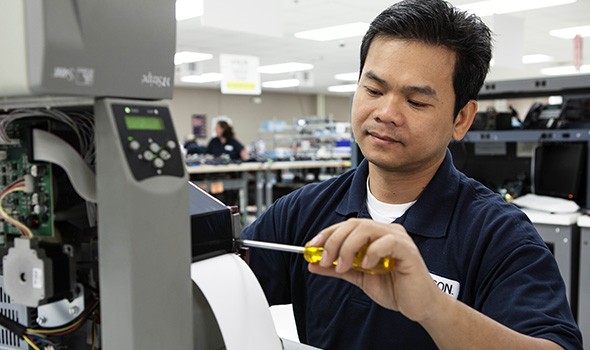 7.

Assembly & Test

After the work is done, units are reassembled and undergo a final round of performance testing to earn the Lexicon-Certified™ quality seal.
7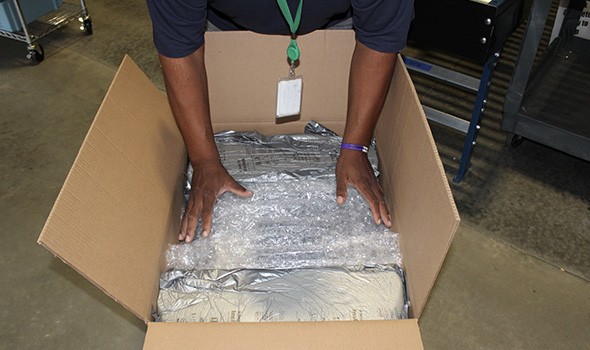 8.

Packaging

Finally, each Lexicon-Certified™ refurbished item is carefully packaged so you receive it just like new.
8
Our magic is no trick.
It may look like an illusion, but Lexicon is able to transform the well-worn equipment back to like-new quality.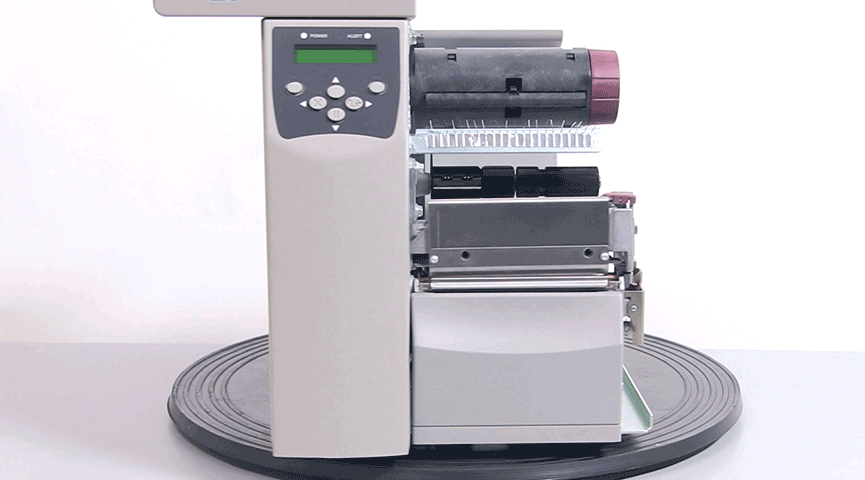 Why Lexicon-Certified™ refurbished?
Lexicon Tech Solutions and our team of highly-trained A+ certified technicians ensure the refurb equipment you purchase is as close to "like new" as possible.
What is Lexicon-Certified™ Refurbished?
Why Choose Lexicon Tech Solutions?
Quality. Innovation. Expertise.
Shop Lexicon-Certified™ Refurbished Equipment
Refresh your fleet and extend your technology investments.
Shop Now