Powerful Partnerships. Unmatched Benefits.
We have a successful 25-year history of partnering with OEMs, VARs, and software solution providers for repairs, retention, and growth.
Partner with Us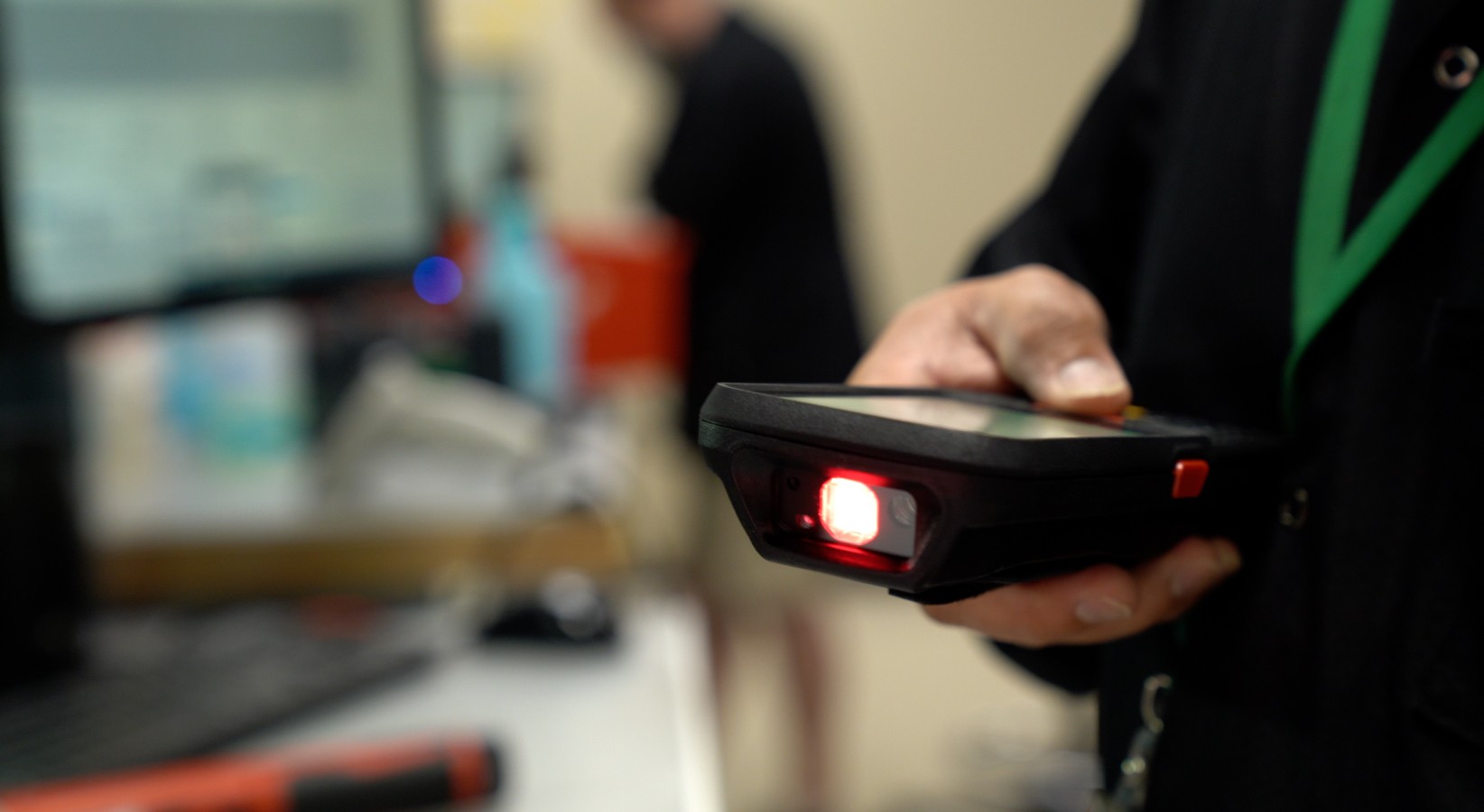 Benefits of Lexicon Partnership

Lexicon's cloud-based technology maintenance platform is an intelligent system that manages scheduling, service level performance, spare devices, technician assignment, and tracking for all maintenance throughout an organization.
Learn more
Let's Talk
It all starts with a conversation. Our teams will have a call to discuss interest and needs. From there, we'll outline next steps and put things in motion. Here are just a few ways we can help:
Logistics
Distribution
Warehouse Management (including order fulfillment and inventory management)
Supply Chain Management
Technical Repair & Maintenance
Sales & Marketing Support
Get Started