Find the right technology
With almost 25 years of expertise helping enterprises extend the life of their devices, Lexicon now helps companies select the best equipment for their operations.
Shop Now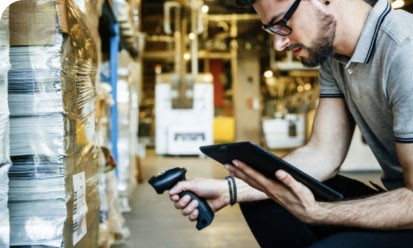 Service Contracts to Support Your New Tech
Lexicon offers industry-leading repair and maintenance services to support your fleet of devices for as long as you need them in service.
Learn more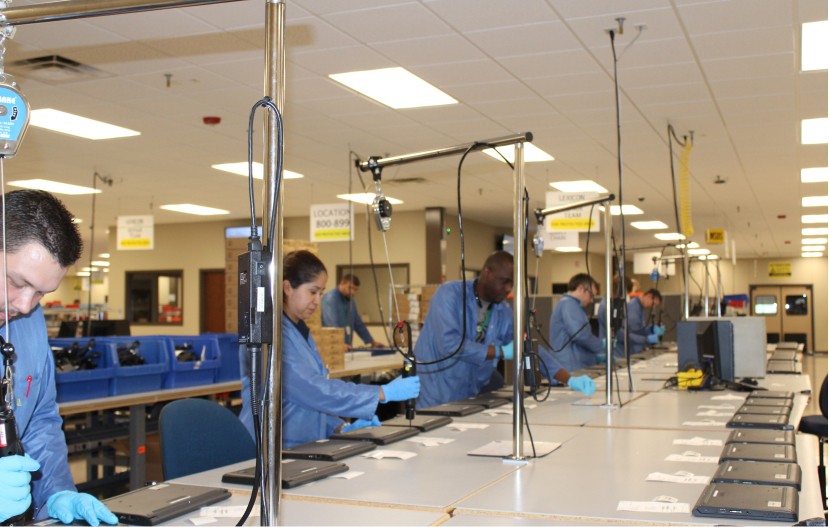 Need help with deployment? We do that, too.
Our deployment services get new hardware working for you, faster.
Software Loading
Kitting
Etching
Onboarding
RMA and reverse logistics
Order fulfillment
Learn more
Contact Lexicon
To request information or a quote on any of our products or services, complete a short form and we'll be in touch within one business day.
Contact Us