Fast turn times.
Precision Care.
Satisfied Customers.
Lexicon will help you deploy, repair, and maintain your fleet of devices to help drive customer acquisition and retention.
Partner with Us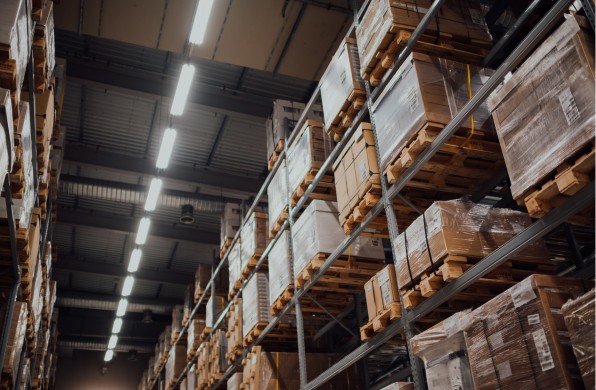 Benefits of Lexicon Partnership
Business Growth
Deal Registration, marketing development funds, support with lead generation, and co-marketing are just a few of the benefits we offer to help you grow.
Multi-manufacturer Maintenance
We have a successful 25-year history of partnering with VARs like you for the repair and maintenance of a wide variety of devices including but not limited to: rugged mobile computers, barcode scanners, label printers, radio frequency identification (RFID), magnetic stripe cards/readers, optical memory cards, kiosks, ATM assemblies, electronic safes, and much more!
Part of Every Industry
Our large, national customer base includes clients in the manufacturing, transportation, distribution, retail, healthcare, education, and government sectors.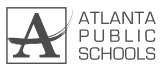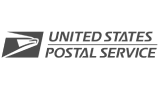 Industry-leading Turn Times
Thanks to our bulk parts ordering, we repair and return your customer's devices in days-not weeks. Our 75,000 SF repair facility just outside Atlanta keeps us nimble and able to meet just about any turn time.
Advanced Repair Capabilities
Specialized microelectronics (BGA rework; X-ray inspected welds) allow for component-level repair. We are able to repair what most other providers would have to replace, saving you time and money.

Life just got easier: Say hello to RepairEngine®
RepairEngine® is Lexicon's cloud-based technology maintenance platform. It enables OEMs to easily manage numerous client contracts, and allows your customers to submit and track their own repairs—all from one easy-to-use interface.
Learn more
Let's Talk
It all starts with a conversation. Our teams will have a call to discuss interest and needs. From there, we'll outline next steps and put things in motion. Here are just a few ways we can help:
Logistics
Distribution
Warehouse Management (including order fulfillment and inventory management)
Supply Chain Management
Technical Repair & Maintenance
Sales & Marketing Support
Get Started