You call the shots.
We make it happen.
Since 1998 we have provided technology maintenance strategies for solution providers and their customers.
Partner with Us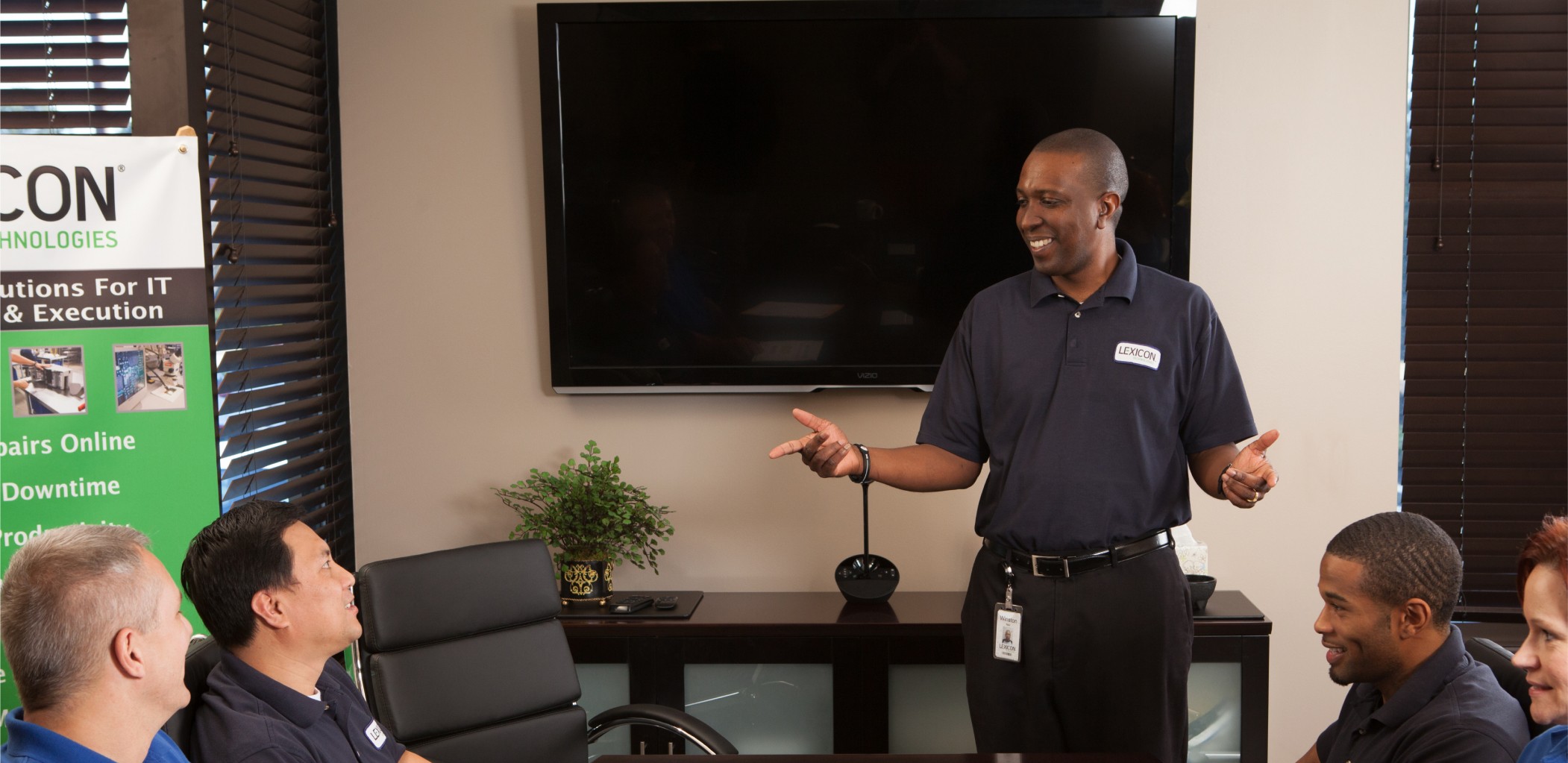 "Lexicon is truly one of the best vendors I have ever had a pleasure to work with."
-PACIOLAN
Providing repair for solution providers is at the heart of what we do.
The results?
Powerful partnerships that help you go above and beyond to meet your customers' needs.
Diebold Case Study
Read how Diebold saved 40 percent on their repair and service parts by crafting a tailored service plan with Lexicon Tech Solutions.
Download the case study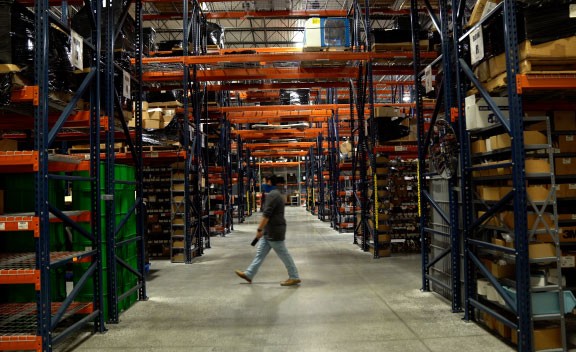 Rose Department Store Case Study
Lexicon and Integrated Solutions joined forces to help Roses department stores simplify the migration to Android with the LE45 mobile computer.
Begin Crafting a Tailored Repair Solution Today
After almost 25 years of working with companies of every size and background, the one thing we can say with certainty is that no two partnerships are ever the same.
Lexicon customizes each technology maintenance plan to meet the specific needs of each customer, keeping costs at a minimum by offering you just what you need — nothing more, nothing less.
"Lexicon saved us over $500K [in one year] on our maintenance and repairs."
-BRINKS
Business Growth 
Deal Registration, marketing development funds, support with lead generation, and co-marketing are just a few of the benefits we offer to help you grow.
Industry-leading Turn Times
Thanks to our bulk parts ordering, we repair and return your customer's devices in days-not weeks. Our 50,000 SF repair facility just outside Atlanta keeps us nimble and able to meet just about any turn time.
Advanced Repair Capabilities
Specialized microelectronics (BGA rework; X-ray inspected welds; Key-injection) allow for component-level repair. We are able to repair what most other providers would have to replace, saving you time and money.
Let's Talk
It all starts with a conversation. Our teams will have a call to discuss interest and needs. From there, we'll outline next steps and put things in motion. Here are just a few ways we can help:
Logistics
Distribution
Warehouse Management (including order fulfillment and inventory management)
Supply Chain Management
Technical Repair & Maintenance
Sales & Marketing Support
Get Started