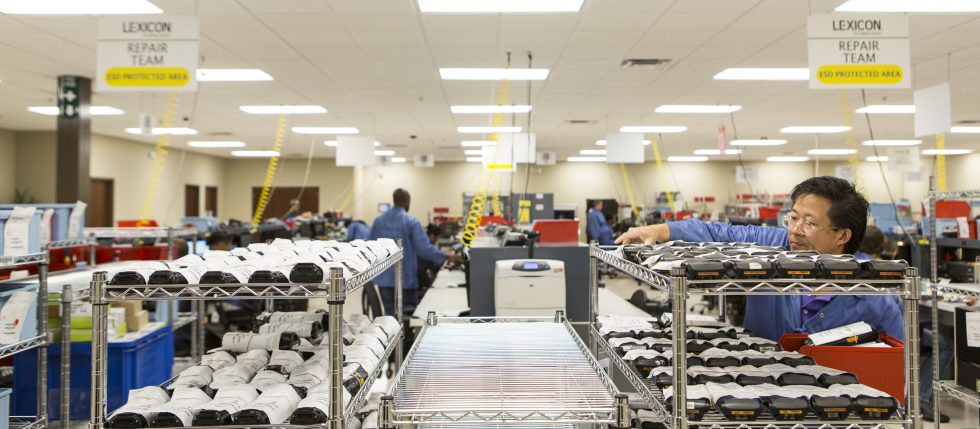 A behind-the-scenes peek at our Repair Floor
There's never a dull moment at our ISO 9001:2015 certified, 75,000 SF repair facility. We stay heads down with repairs and refurbishments flowing in from around the nation, with guaranteed rapid turn times and repairs done right the first time around.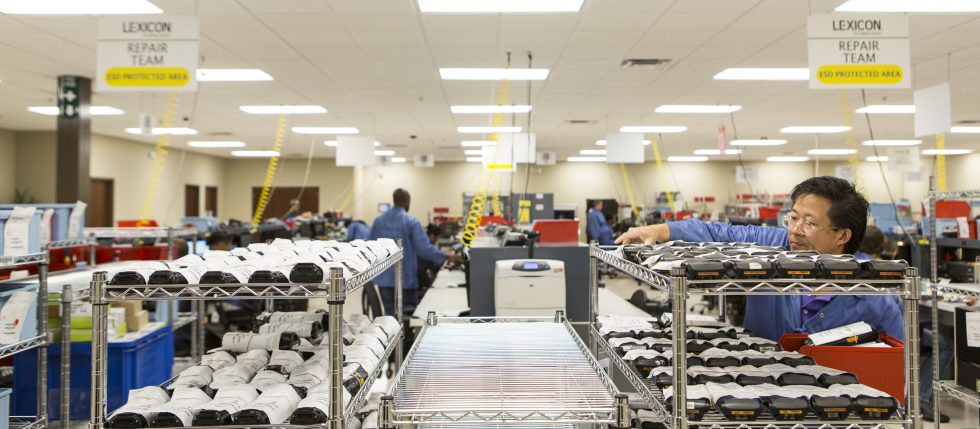 We provide large-scale technology maintenance that is trusted by companies and schools nationwide. Our K-12 and enterprise solutions are powered by industry-certified quality repair processes, a modern 50,000 SF ISO 9001:2015-certified USA-based facility, and our cloud-based maintenance management platform, RepairEngine®. We've led the industry for nearly 25 years in precision repairs with customers that range from Amazon and the Atlanta Public School System to Crate & Barrel, Staples, The Quikrete Companies, and the United States Postal Service. Repairs to refurbishments, maintenance contracts to accidental damage protection–our team consistently delivers the processes and solutions that help schools and businesses minimize downtime and save money.
Share this post