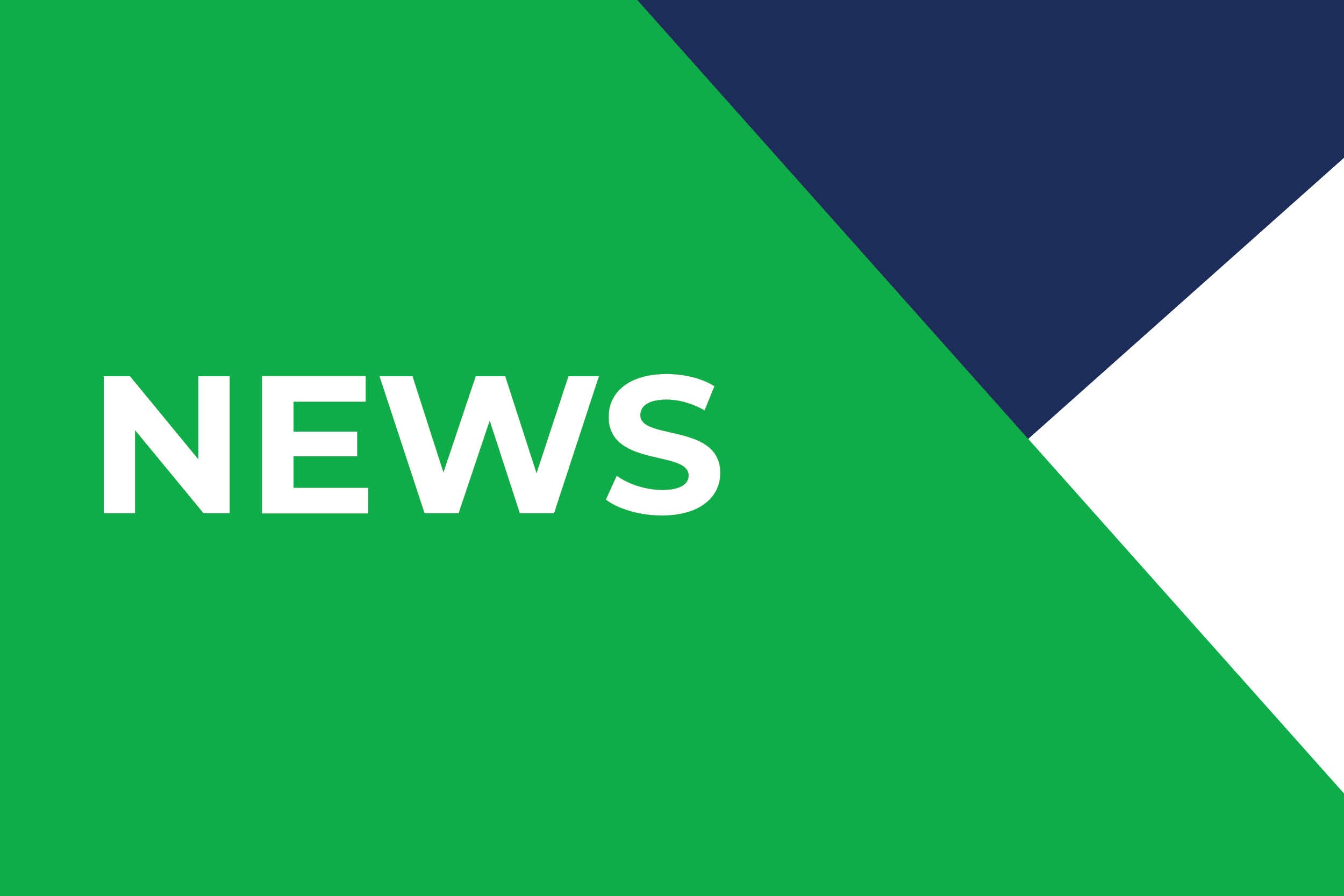 Lexicon Tech Solutions Sponsors High School Volleyball Team
Lexicon is proud to sponsor the Social Circle High School girls volleyball team.
High school sports encourage teamwork, athleticism, self-discipline, and learning to emotionally navigate the highs and lows that come with any competition.
Lexicon is pleased to announce a GOLD level sponsorship for the Social Circle High School girls volleyball team. Sponsorship funds are used for everything from travel expenses and new equipment to purchasing healthy snacks for the players before a match.
"Lexicon serves students across the Southeast every day with our device repair and spare pool services," says Dena Harris, marketing director at Lexicon Tech Solutions. "However, that's more-or-less behind the scenes. It's fun to be able to put our name out where it's a little more visible to students, especially when we're able to directly support the kids in their extracurricular activities."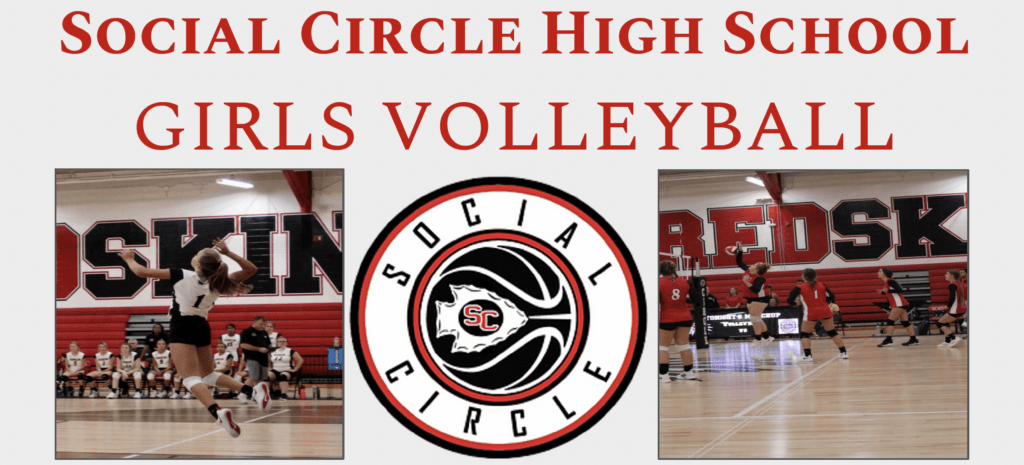 The sponsorship awards two tickets to every home game, so look out Social Circle — your fans at Lexicon will be in the stands cheering for you!
Share this post