Events & Conferences
Meet up with the Lexicon team at future events and learn more about the services we offer.
Upcoming Events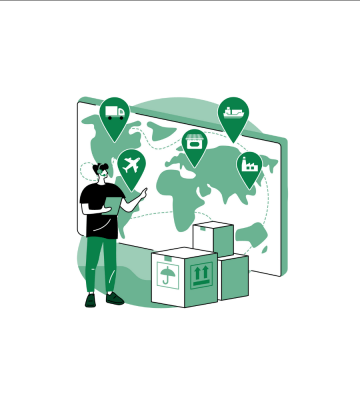 NRF Supply Chain 360
—
Cleveland, OH
The NRF Supply Chain 360 conference and expo brings together retail supply chain and sustainability professionals, industry experts and leading technology innovators to share ideas, discover cutting-edge tech and advance the future of the supply chain. Join retail peers, experts, partners and innovators as we take a holistic look at the modes and methods needed […]
Past Events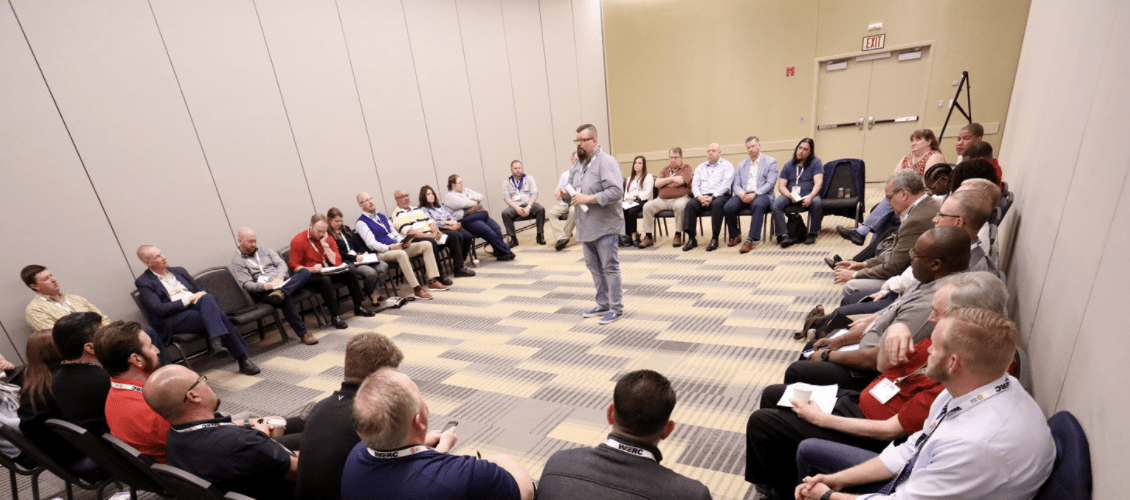 WERC 2022 (Warehousing Education and Research Council)
—
Louisville, KY
Plan to join us in beautiful Louisville, Kentucky next May for a four-day, in-person gathering of distribution logistics professionals! With global supply chains in crisis and an accelerating labor shortage, it's more important than ever to connect with your peers. We'll have great education, networking opportunities, and lots of fun in the "Gateway to the […]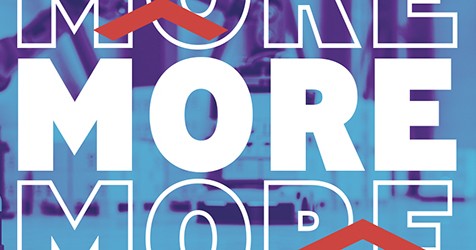 MODEX 2022 – BOOTH #C5895
—
Atlanta, GA
Mark your calendars to join us at MODEX 2022! The premiere supply chain show takes place in Atlanta, GA from March 28-31, 2022. Lexicon will have our certified technicians on hand to discuss our custom Auto-ID solutions including: Refurbishment Repair Maintenance Migration Deployment For almost 25 years, we've specialized in maintaining rugged mobile computers, barcode scanners […]
Need a speaker for an upcoming event?
Our expert technicians and deployment specialists are available to present to conferences and small groups.
Get in Touch