HP LaserJet 4100
The LaserJet 4100 workgroup monochrome desktop printer offers laser printing up to 25 pages per minute, optional duplex printing capabilities, delivers impressive performance and handles even the most complex jobs with ease.
Need help with your device?
Get it serviced or purchase a maintenance plan.
Flat-Rate Repair
Get your HP LaserJet 4100s fixed today
(888) 890-3144 Call for more information
---
Benefits
High quality US-based maintenance and repair
ISO 9001:2015 certified quality management
ANSI/ESD S20.20-2014 certified repair facility
Micro-electronics expertise as an IPC, SMTA member
X-ray inspection and performance testing
Warranted for 60 days for materials and workmanship
RepairEngine® repair tracking
Maintenance Plan
Protect your fleet of HP LaserJet 4100s indefinitely
Starting at
$8per device
per month
---
All benefits of Repair, PLUS...
Tailored turn-times at 1-3 days
Advance exchange and spare pool management
Repair at scale from our US-based state-of-the-art RepairFactory
Intelligent routing
Value-added logistics & deployment service options
End-of-life support
Normal wear & tear protection
Unlimited accidental coverage
RepairEngine® cloud-based technology maintenance platform
RepairEngine® mobile app
Related products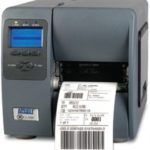 ---
Datamax DMXM4210
Maintenance pricing available
at $125/yr per device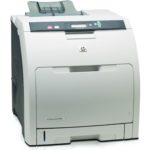 ---
HP Color LaserJet 3800
Maintenance pricing available
at $89/yr per device
Contact for Repair pricing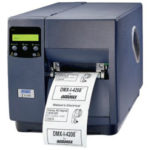 ---
Datamax DMXI4208
Maintenance pricing available
at $125/yr per device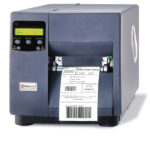 ---
Datamax DMXI4406
Maintenance pricing available
at $125/yr per device