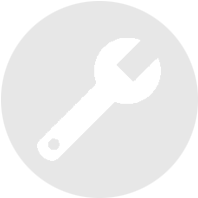 Zebra LI3678-ER
Lexicon-Certified refurbished Zebra LI3678-ER have been restored inside and out, with a 90-day warranty against failure of materials or workmanship.
Need help with your device?
Get it serviced or purchase a maintenance plan.
Flat-Rate Repair
Get your Zebra LI3678-ERs fixed today
(888) 890-3144 Call for more information
---
Benefits
High quality US-based maintenance and repair
ISO 9001:2015 certified quality management
ANSI/ESD S20.20-2014 certified repair facility
Micro-electronics expertise as an IPC, SMTA member
X-ray inspection and performance testing
Warranted for 60 days for materials and workmanship
RepairEngine® repair tracking
Maintenance Plan
Protect your fleet of Zebra LI3678-ERs indefinitely
(888) 890-3144 Call for more information
---
All benefits of Repair, PLUS...
Tailored turn-times at 1-3 days
Advance exchange and spare pool management
Repair at scale from our US-based state-of-the-art RepairFactory
Intelligent routing
Value-added logistics & deployment service options
End-of-life support
Normal wear & tear protection
Unlimited accidental coverage
RepairEngine® cloud-based technology maintenance platform
RepairEngine® mobile app