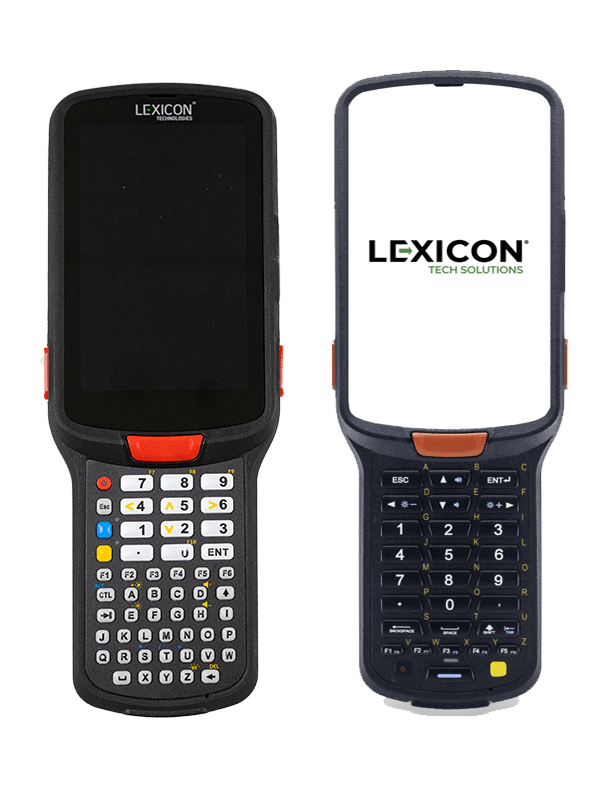 Device as a Service
(DaaS)
The LE45 barcode scanner offers a simple yet powerful solution to move from Windows to Android. Put the industry's best rugged no-frills mobile computer in the hands of your workforce today!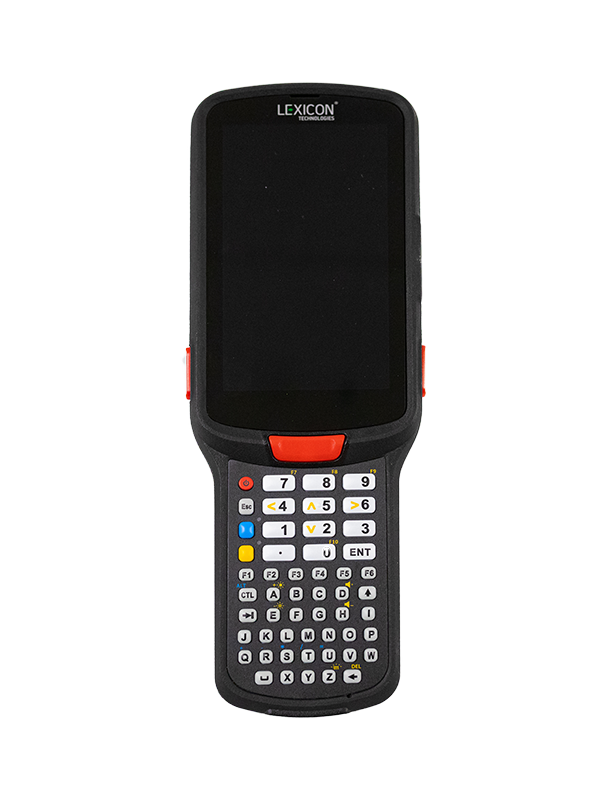 Tough Device.
Easy Android Migration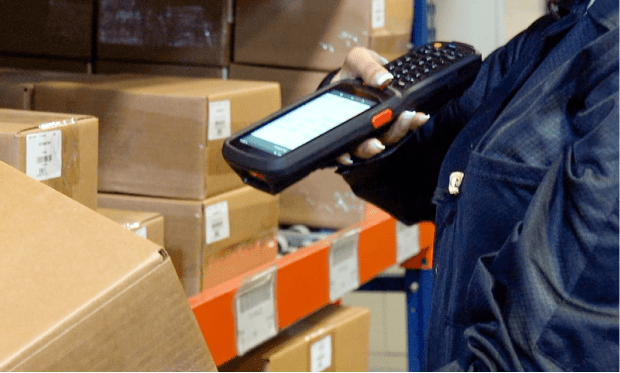 High Powered.
Not high priced.
Moving from Windows to Android is never a hassle with Lexicon's feature-rich LE45 rugged device and best-in-class U.S.-based service and support.
Get free trial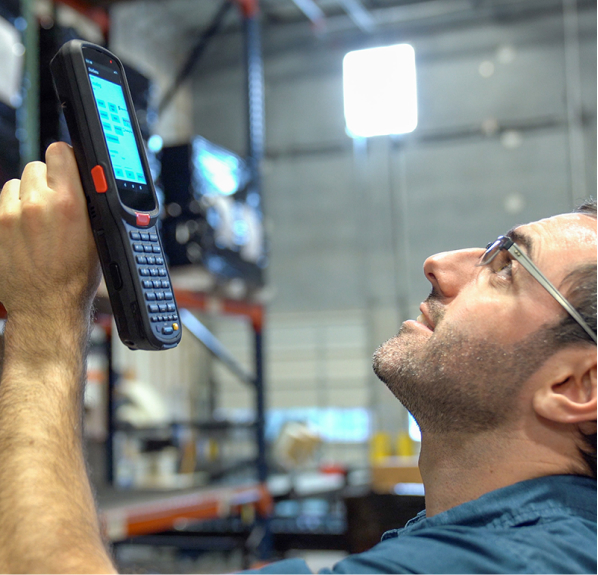 It's lightweight
and durable.
With a powerful processor, robust wifi, largest-in-class screen, short and long range scanning options, and the latest Android platform, the lightweight and seriously rugged LE45 is built for the long haul.
Download data sheet
Compatible with your Existing MDM or Terminal Emulator
Manage your devices with tools you already know from major brands including:
The Features you
asked for
Lexicon provides top-of-the-line customer service and that begins with knowing your needs. The LE45 handheld mobile computer was built with you in mind at every step.
Download Data Sheet
The seriously rugged
durability you need
The LE45 handheld computer had been subjected to rigorous testing and passed with industry leading rates.
Download Data Sheet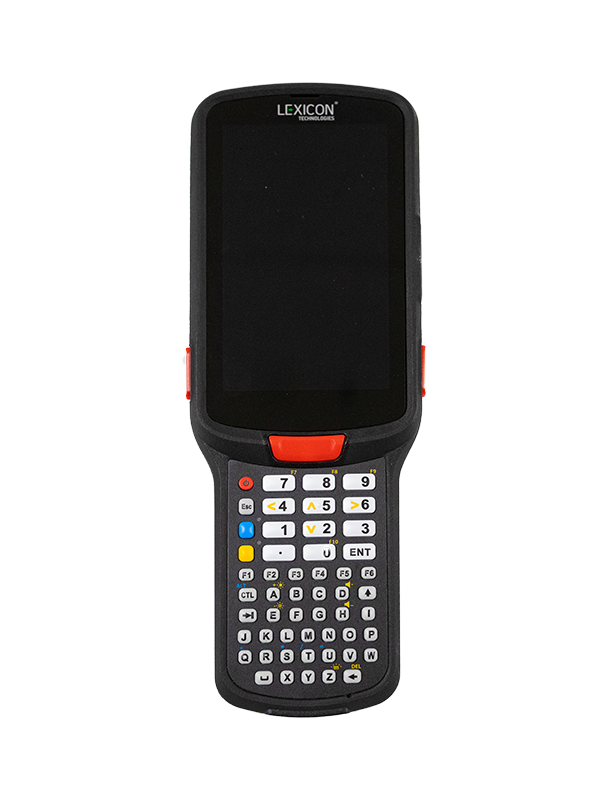 Android Migration
Simplify Migration.
Minimize Downtime.
Maximize Results.
Request Free Migration Assessment
Companies are facing tough challenges deciding how to migrate from legacy operating systems to Android. To meet this challenge, Lexicon leveraged our decades of mobile computer expertise and service experience to deliver a cost-effective, all-inclusive Android conversion solution – the LE45.
3 Simple Steps to Android Migration
You Provide the Specifications
The existing solution, desired improvements, and migration deadline.
We Scope out the Project & Deliver
Expert solutions that meet your specifications and milestones.
You Get Back to Work
with new rugged hardware installed with your application, now on Android.
Premium U.S.-Based Support
With migration assistance and up to 5-Years of Lexicon U.S-based OEM service and support, you can trust us to help keep your operation running smoothly.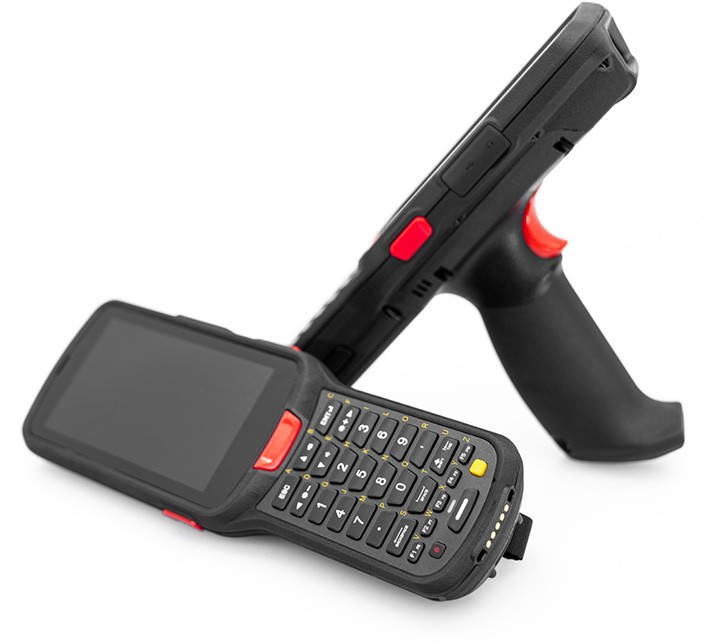 Industry Applications
The LE45 is an ideal solution for warehouse workers, distribution centers, port and shipping operations, transportation, logistics, yard management, inventory control, and retail customers who want a complete Android conversion solution with trusted U.S.-based support.
For 25 years, Lexicon has created customized device management systems for enterprises in nearly every industry. Our customers include Amazon, US Foods, Tractor Supply, Crate & Barrel, Brinks Security, Staples, Cardinal Health, and the United States Postal Service (USPS) – to name a few. We bring the same expertise and commitment to your business with the LE45.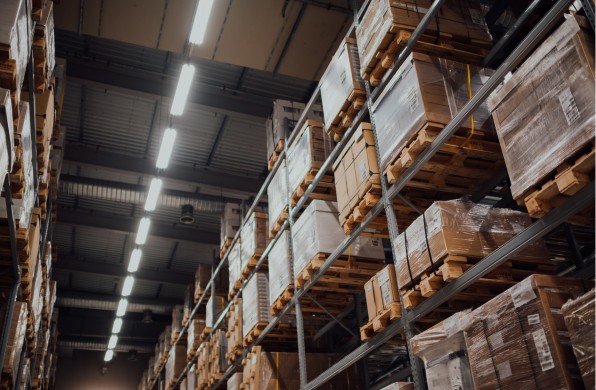 Warehouse Management
Easily store, locate, and retrieve your inventory with a 50' scan distance. This mobile computing device can maximize productivity and operational efficiency on the fast-paced warehouse floor.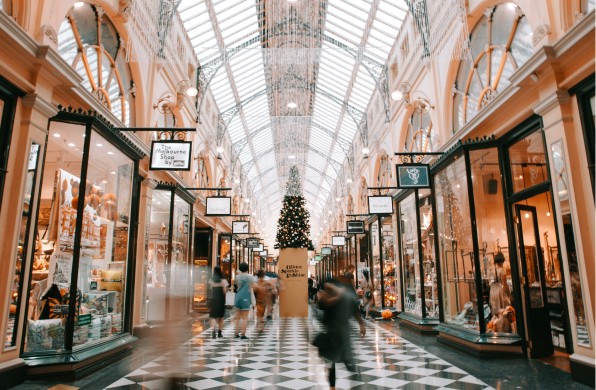 Retail
Speed up your supply chain with inventory control apps.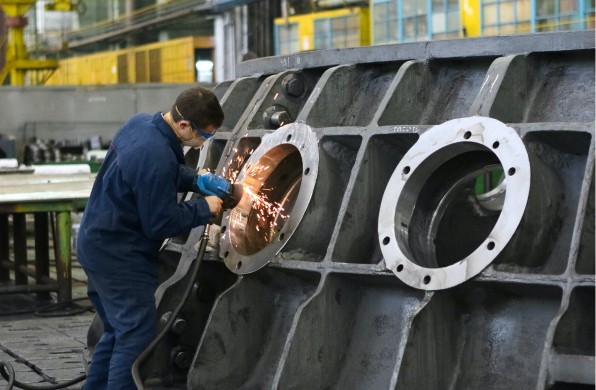 Manufacturing
Durable ultra-rugged design is perfect for barcode scanning challenging environments.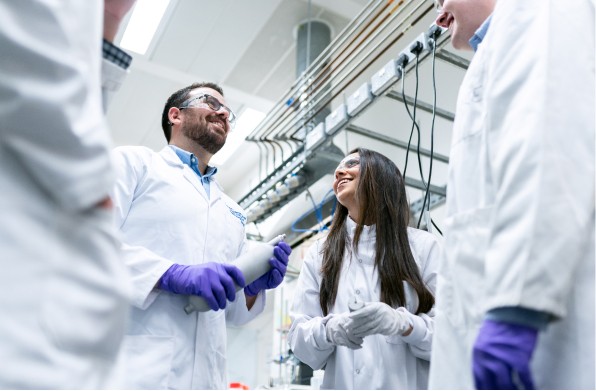 Healthcare
Improve accuracy in patient care and medical supply inventory and resources.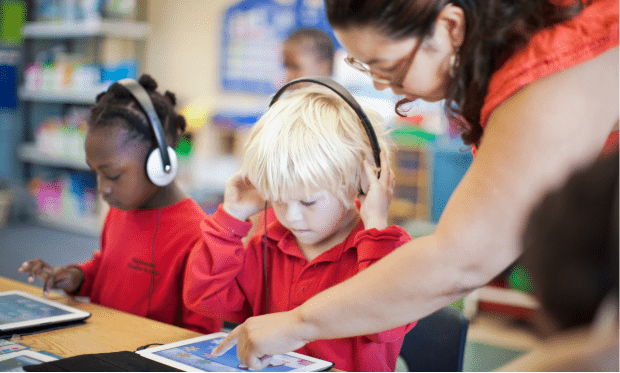 Education
Device asset tracking is simple and efficient, as is all school inventory management.
Turnkey Package Solutions
Simplify your move to Android with complete inventory mobile solutions tailored to your needs.
LE45 Asset Management Package
​​End-to-end asset lifecycle tracking from purchase to disposal. Capture and track critical reference-able information such as purchase order, vendor, maintenance, and costs.
LE45 Receiving Package
Deliver packages and assets with precision. Follow chain-of-custody with accurate status. Reduce manual handling of packages to increase worker efficiency.
LE45 Inventory Tracking Package
Track inventory levels in multiple locations, control low stock levels, transfer across locations/sites, reduce carrying costs, and streamline warehouse workers' jobs.
LE45 Terminal Emulation Package
Get visibility and control over where your mobile devices are, and what they're doing. Works with Ivanti Velocity to ensure minimal training and downtime. StayLinked and Ivanti WaveLink certified.
LE45-VP Package
The LE45-VP (VISION PICKING) PACKAGE gives you everything you need to instantly realize 15% – 20% efficiency gains.

Choice of LE45 Wi-Fi, Bluetooth, 2D Standard Range Imager (Zebra SE4750) or LE45 Wi-Fi, Bluetooth, 2D Near/Far Imager (Zebra SE4850)
SIX15 ST1 Head-up Display
Ivanti software (Licenses Sold Separately)
Battery Standard Capacity (QTY 1)
Single-Slot Cradle Kit with Spare Battery Charger – – Includes Power Supply, AC Line Cord, and USB Comm Cable
Single Slot Power Supply
USB Type C Cable
ILE45 Pistol Grip
ST1 Host Cable
Lexicon cable retention clip
1-year comprehensive warranty and service contract (options for 3 and 5 years)
Why Choose Lexicon
When you choose the LE45, you're getting the expertise that comes with almost a quarter century of working with auto-ID equipment and the environments that use them. Warehousing. Manufacturing. Retail. Restaurants. Healthcare. Education. We understand your challenges. And we'll help get you to the solution that's right for you.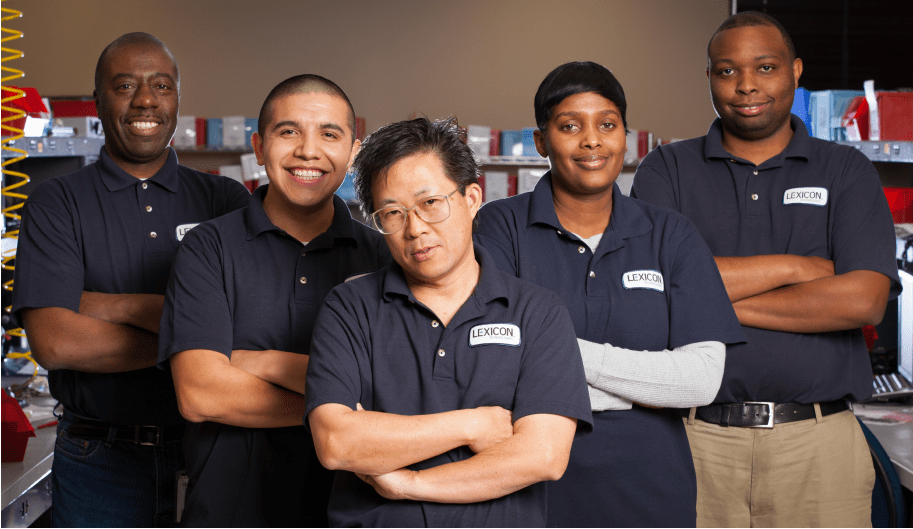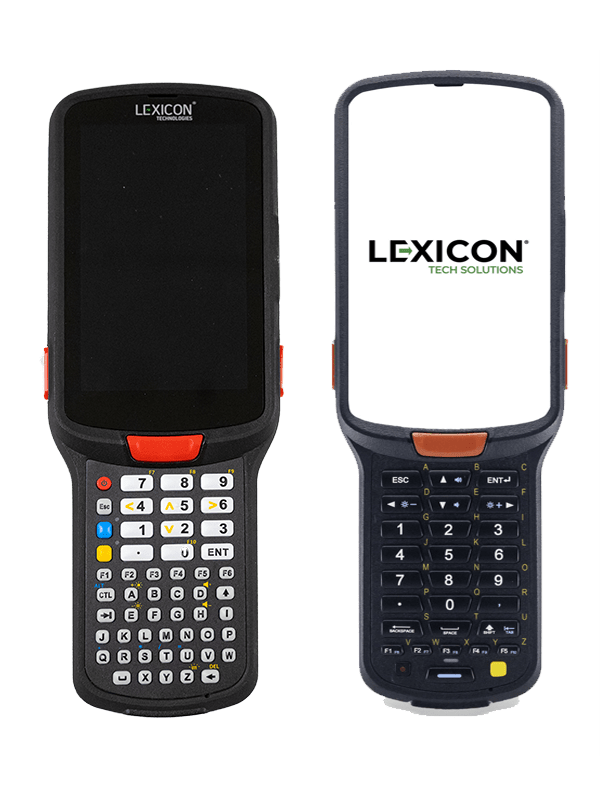 NOW AVAILABLE
WITH STANDARD AND ALPHANUMERIC KEYPAD
REQUEST A FREE TRIAL
You asked for it and we delivered. In April we launched the newest version of the LE45 featuring an easy-to-use alphanumeric keyboard – increasing efficiency instantly!