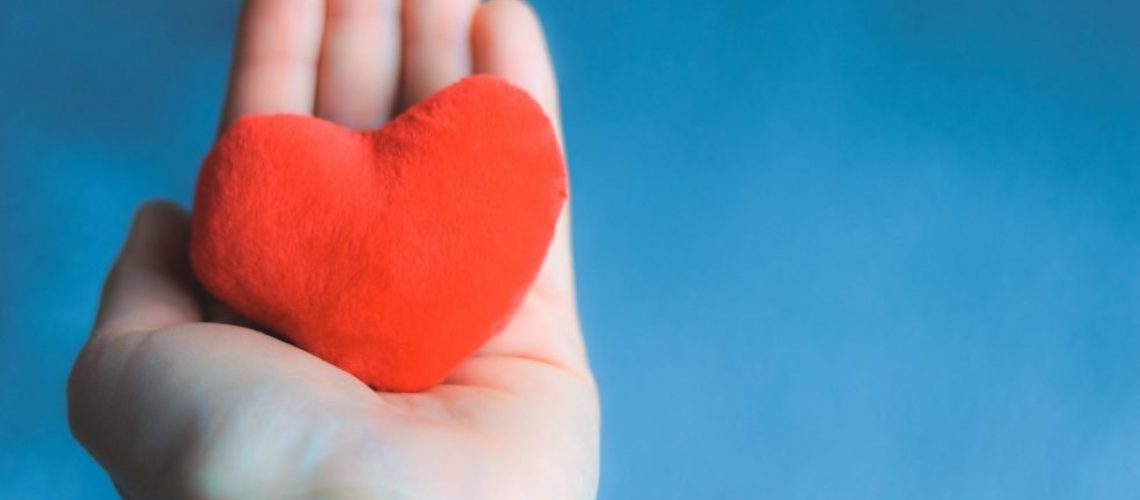 LEXICON TECH SOLUTIONS GIVES BACK TO COMMUNITY
Lexicon was happy to recently provide DUE WEST METHODIST PRESCHOOL with Chromebooks to aid in the program's expansion of adding a first grade. In addition, the company also recently became a sponsor for the SOCIAL CIRCLE HIGH SCHOOL Softball team.
"We're happy to be of help," said Josh King, CEO of Lexicon Tech Solutions. "Finding ways to give back to surrounding communities, even in small ways like these, is something that's important to me personally, and important to us as a company."
Due West is located in Marietta, Georgia and was voted the best preschool of Marietta. Social Circle City Schools is located in Social Circle, GA.
Share this post