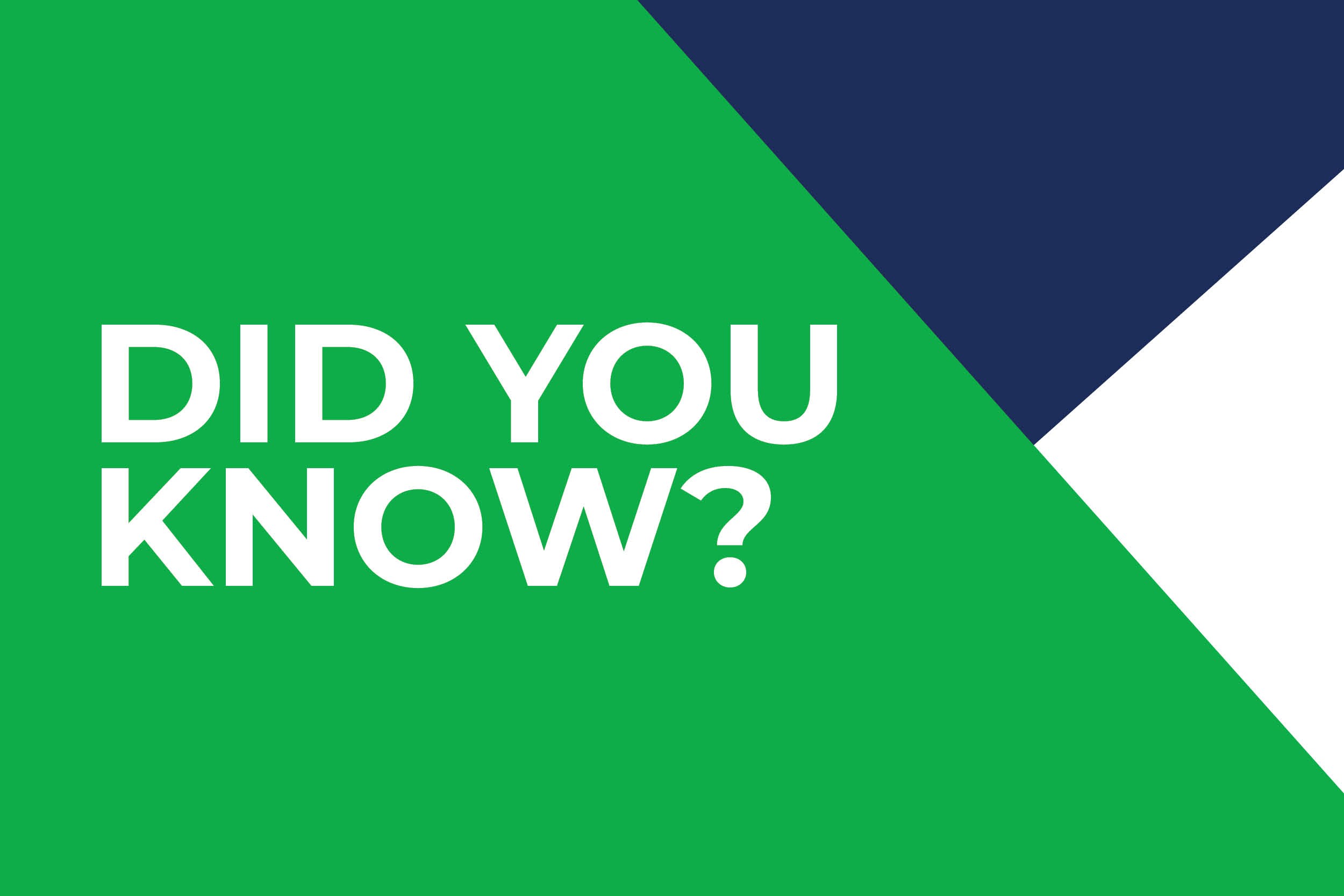 Repair Options for Discontinued Mobile Computers & Other Devices
Extend the Life of Your Fleet
One of the reasons so many companies work with Lexicon for their technology maintenance is because we're able to combine all device maintenance needs under one roof. Where we get a lot of calls for help is for tech that has been discontinued or has progressed beyond the OEM warranty.
Every device has a lifecycle. Starting out, a device will typically be covered by the OEM warranty. Eventually, the device is replaced or upgraded with a new model and is discontinued. The device may still be covered for a short time by warranty, but will eventually fall out of warranty.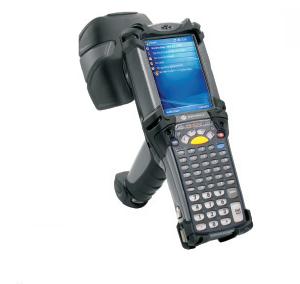 However, this doesn't mean companies are flocking to replace their fleet of devices every time an upgrade appears on the market. Instead, they look to extend the live of their devices through ongoing maintenance and repairs, replacing their fleet slowly over time, if/when needed.
Lexicon tracks the lifecycle of devices and bulk orders parts for models that will soon be replaced or discontinued. Our global supply chain team orders the parts that are then stored in our 75,000 sf warehouse. Having the parts you need in stock saves time and avoids delays due to parts being back-ordered. Our typical turn time for repairs is under 10 days.
Below is a non-exhaustive list of discontinued mobile computer models for which Lexicon offers flat-rate repairs and annual maintenance contracts. Contact us for a quote and to discuss your specific models and needs. Or, go here to see if we carry our specific model number.
Examples of Discontinued Devices Where Lexicon Can Help
MC3000/3090
MC3090-Z
MC3100/MC3190
MC3190-Z RFID
MC50
MC55
MC55E0 AND MC55E0-HC (MC55x)
MC55A0, MC55A0-HC And MC55N0
MC65
MC67NA
MC70
MC75
MC75A
MC9000/9060
MC9060-G
MC9090 CE
MC9090-G
MC9090 WM
MC9090-Z
MC9190-G
MC9190-Z RFID
MC9200
MC9500-K
RS409
RS6000
TC51 And TC51-HC
TC55
TC56
VC5090
VC6090
VC70
VC80
VH10
WT4000
WT41N0
Share this post