Blog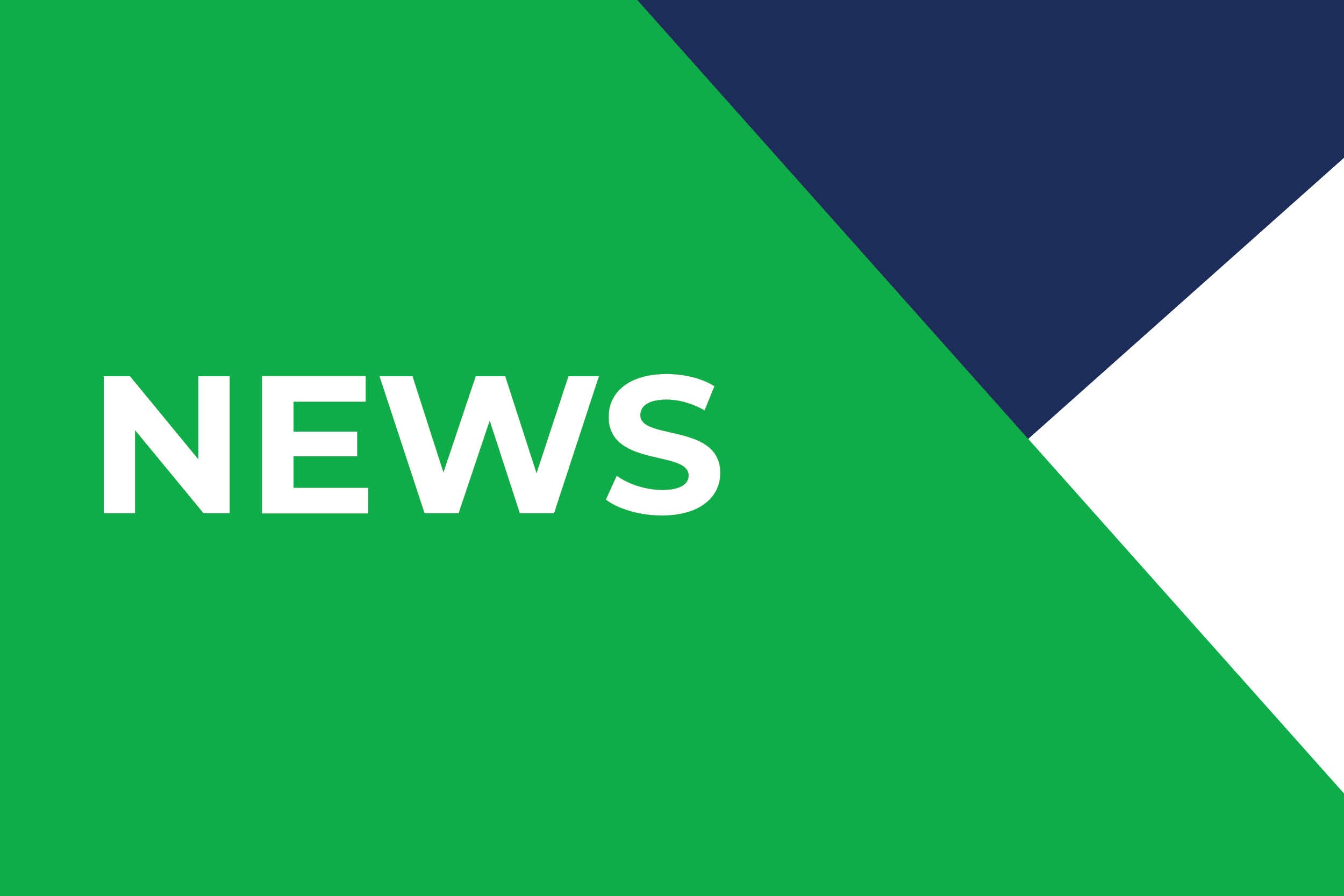 A LETTER FROM LEXICON'S CEO
Lexicon is closely monitoring a potential strike next week by UPS workers. One of Lexicon's core values is taking ownership of all problems that hinder our mission. The letter below was sent to Lexicon customers to appraise them of steps being taken by Lexicon to get ahead of any potential delays caused by the strike.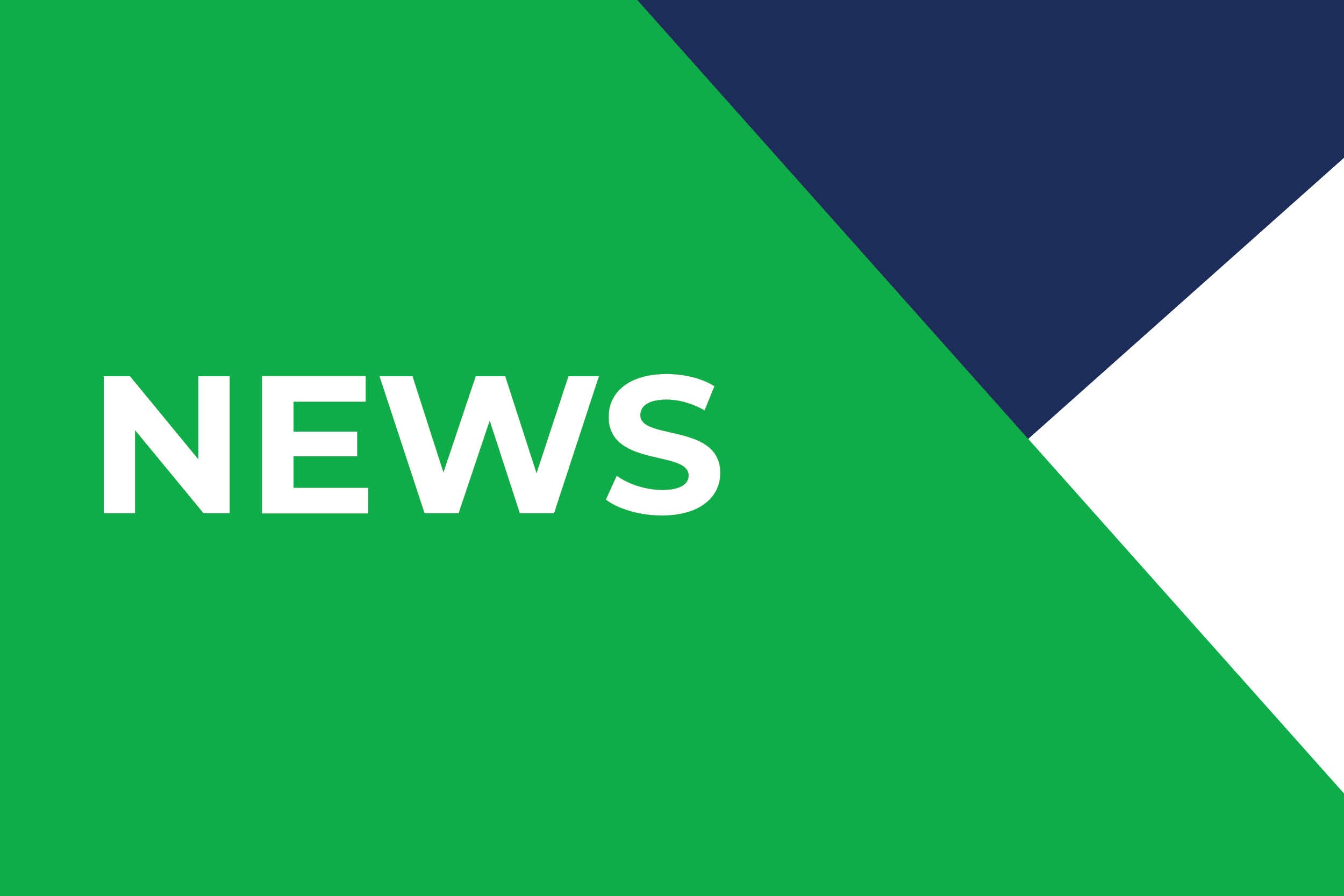 Lexicon Tech Solutions Sponsors High School Volleyball Team
Lexicon is pleased to announce a GOLD level sponsorship for the Social Circle High School girls volleyball team. Sponsorship funds are used for everything from travel expenses and new equipment to purchasing healthy snacks for the players before a match.