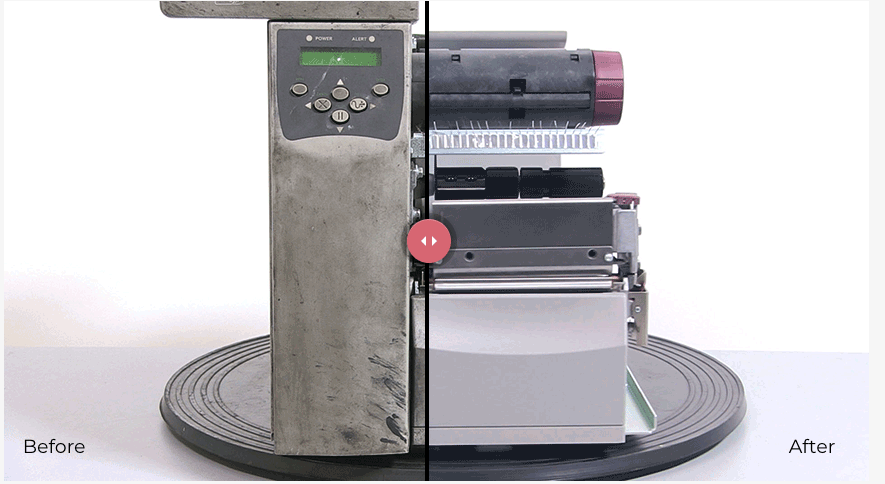 Why Buy Refurbished Equipment?
When you're considering the purchase of a piece of equipment, it's pretty common to think that you've got only two options: new equipment or used equipment. However, there's another option that you may not have considered: refurbished or reconditioned equipment. Though some people equate refurbished to used equipment, a refurbished unit has extensive work done to restore it to a solid, usable condition that will provide reliable service for many years to come. This article discusses what qualifies as refurbished equipment, the difference between used and refurbished and the many benefits of purchasing refurbished equipment.
What is Refurbished Equipment?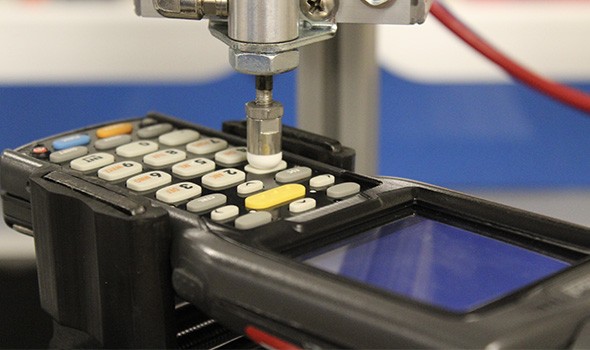 Refurbished equipment is equipment that has been previously owned, inspected, cosmetically improved, tested and restored to a sellable condition. The refurbishment process takes existing equipment and revamping it to offset the effects of wear and tear from years of service.
As an example, if you purchase a used printer, you simply get it as-is. If you purchase a new printer, you know that the printer will have never been used, providing superior quality, but at a higher cost. If you purchase a refurbished printer, vital parts, such as the ink absorber, print heads, rollers and similar items, may have been replaced, the entire unit cleaned well, and everything restored to original equipment manufacturer specifications to ensure good service for many years to come.
What's the Difference Between Refurbished and Used Equipment?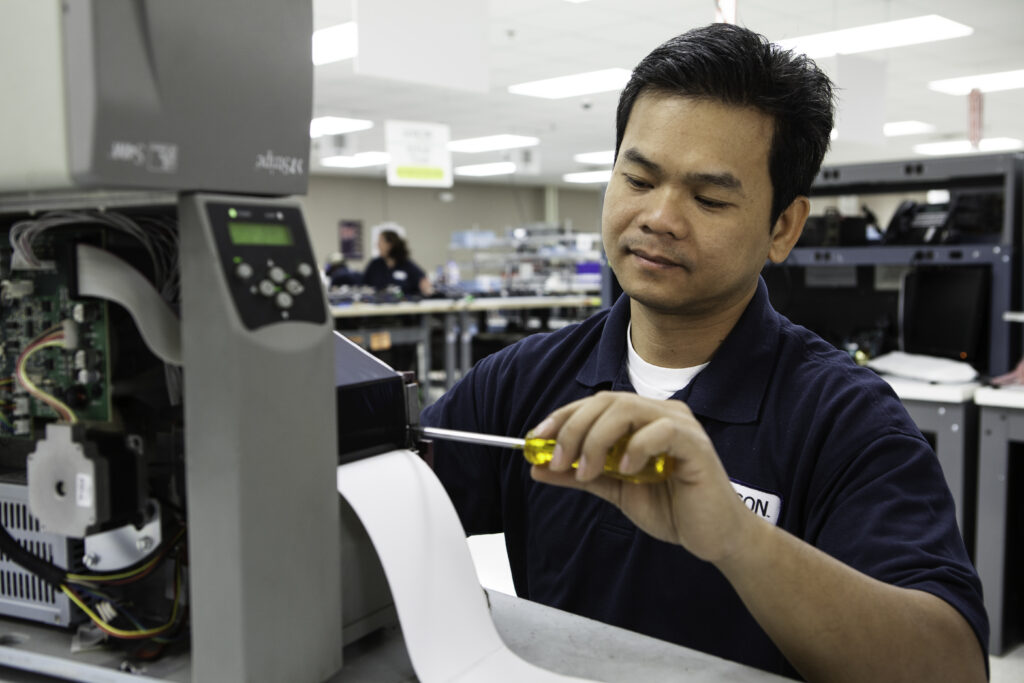 The main difference between a refurbished or used piece of equipment deals with the maintenance and calibration of the equipment. When you buy a used printer as-is, it might need many repairs like restoring end-of-life print heads or fixing out of spec rollers after tens to hundreds of thousands of pages of printing. Pre-owned equipment may require extensive repairs, potentially more expensive than buying new once everything is said and done.
On the other hand, refurbished equipment is tested, improved and calibrated prior to sale. A technician will replace any consumable parts and repair any problems. When you purchase a refurbished piece of equipment, you're getting a quality piece of equipment restored to excellent condition, often with a warranty at a much lower price.
These systems typically include a warranty, which can include an original manufacturer equipment warranty, or may offer a third-party warranty that is offered by the seller. The seller may inventory of each refurbished item on hand for a fast turn-around time when replacing a piece of equipment entirely.
A good comparison is purchasing a new vs used car vs buying a certified preowned car. The used car may or may not be in good repair, the new car will be solid, but will cost more, while the certified pre-owned car will have a lower price along with vital repairs and refurbishment performed on the vehicle.
Benefits of Refurbished Equipment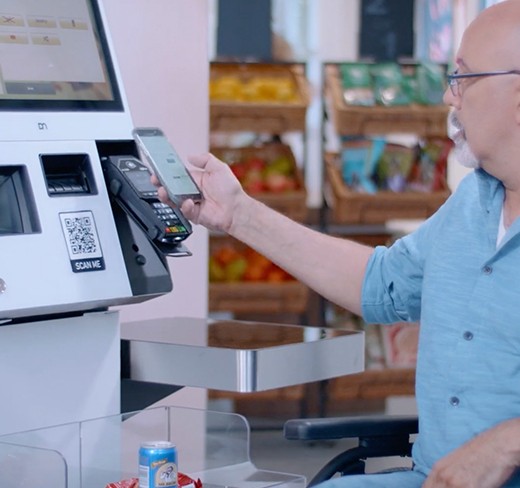 There are a number of reasons to consider refurbished equipment when making your next purchase, but let's take a look at ten incredible benefits.
Extend technology investments. Your product still works, but the manufacturer retired the product line. What do you do? Once support has ended, you can turn to the refurbished market to gain independence from manufacturer defined product life cycles. Technology can be made like-new or replaced with a refurbished unit. Refurbishment gives you the freedom to upgrade when it makes sense for your business.

Reduce operating costs. Refurbished equipment can help you meet your hardware needs and stretch your dollar. You can buy refurbished equipment for about 30-50% less than new equipment with less risk than used equipment and like-new quality to run efficient operations. This is a great benefit for growing businesses with a system that can no longer support operational needs.

Upgrade your fleet. Fill in the gaps and maintain your existing fleet with refurbished technology. When your fleet of equipment begins to show its age, becoming harder and more expensive to keep going, you can update your systems with replacing everything. Refurbished equipment cuts down costs while giving you the capability and features to keep expand business.

Readily Available Products. Because most refurbished equipment sellers often have an extensive inventory available immediately for shipping, you don't need to wait to find out when the equipment will finally be available from a manufacturer. This can save a lot of time, especially when there are production delays like current delays due to microchip shortages across a wide range of industries. Instead of waiting for eventual production and delivery, you can have your equipment right now.

Easier to find spare parts for older systems/equipment. Because refurbished equipment is a little older, it's easier and often a little less expensive to get spare parts for your refurbished equipment, along with after-market or add-on kits for expanding your capabilities. This allows you to keep parts on hand to fix anything that goes wrong, so that you can quickly make any repairs that are needed to keep your company rolling smoothly along, without having to wait for parts to come in.

Good for the Environment. Refurbishment can have a positive environmental impact in several ways:
Reduces waster by keeping retired assets out of the land fill
Cuts down on air pollutions from the manufacturing process
Less carbon emissions from transportation
Guaranteed high quality. Because the refurbishing process updates all of the issues that the equipment may be facing, it helps ensure that you're getting high quality equipment for your business. If you buy used, very little will have been done, which means that you may end up with repairs before you can even put the equipment to use. Buying new doesn't necessarily ensure good quality either, as lemons sometimes slip through the cracks. Refurbishing includes extensive quality control processes to ensure the equipment is good to go.
How Do I Know I'm Getting Quality Refurbished Equipment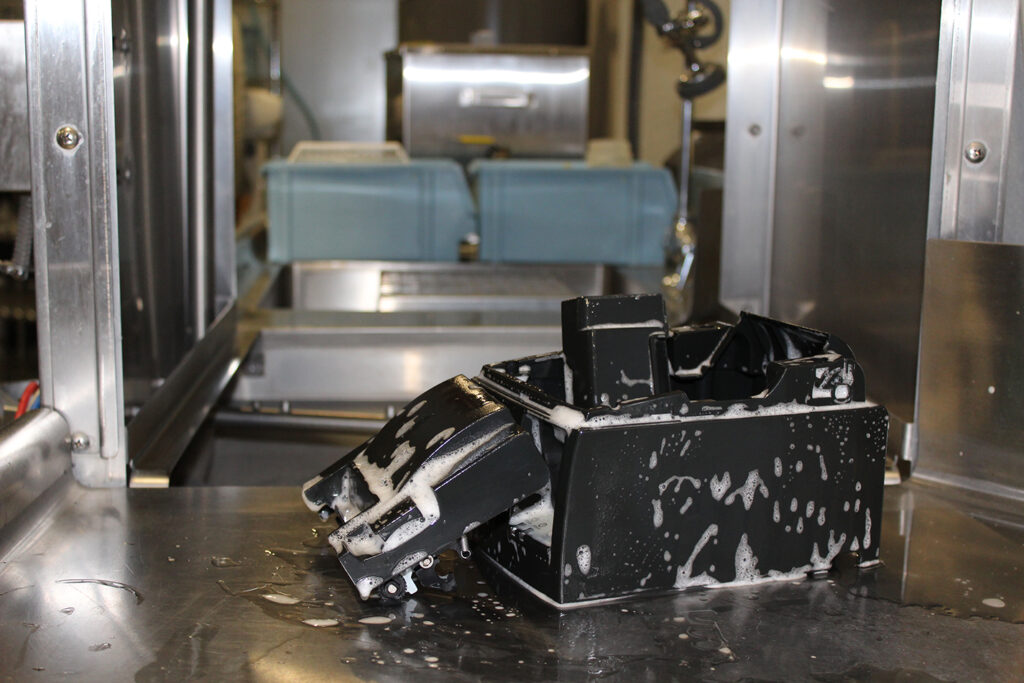 A big key to purchasing refurbished equipment is to check the company's refurbishment process and qualifications. There are a few things you should look for before purchasing a piece of refurbished equipment.
A+ Certified Technicians: A+ Certification is the preferred certification for technical support and IT operational roles. Every Lexicon Technician is certified on every device they support.
Component Level Repairs: Repairing component level is crucial to diagnosing and solving technological problems. We've led the industry for nearly 25 years in component-level repairs.
Warranty: Make sure your refurbished purchase has a warranty for materials and workmanship.
ISO 9001:2015: Lexicon Tech is a modern 75,000 sf ISO 9001:2015-certified USA-based facility. ISO 9001:2015 requires organizations:

Consistently provide products and services that meet customer, statutory and regulatory requirements
Enhance customer satisfaction through the effective application of the system, including processes for improvement of the system and the assurance of conformity to customer and applicable statutory and regulatory requirements.
Lexicon Tech Solution's Refurbished Equipment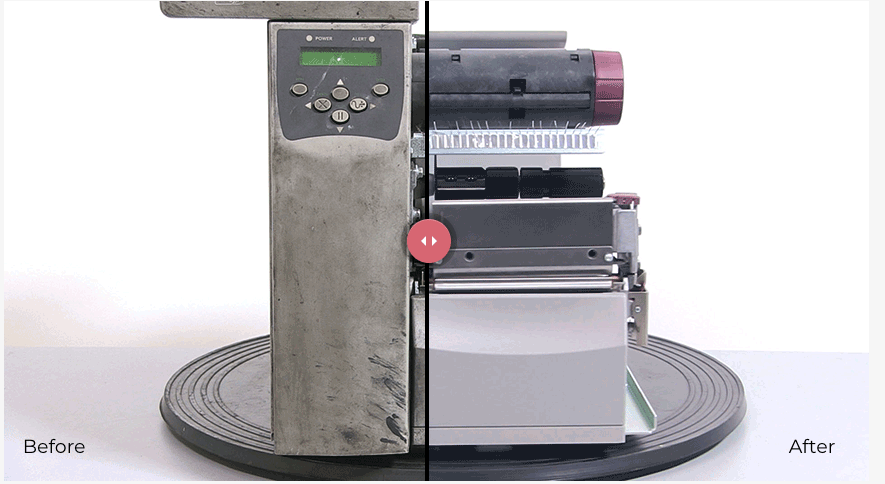 As you can see, picking up refurbished equipment in place of brand-new equipment can result in significant savings and benefits that you may not have considered in the past. You still get peace of mind and a high-quality product at a lower cost, making it easier for you to meet your budgetary needs while still receiving exceptional customer service and productivity for many years to come. Taking this route with your equipment makes it easier to leverage your company's capital where it will matter most, helping ensure that you'll see strong growth long into the future.
If you're ready to look at what refurbished equipment can do for your business, Lexicon Tech Solutions is here to help. Our Lexicon-Certified refurbishment process gives you like-new equipment. Contact us today to get started!
Share this post