NEW! A SNEAK PEEK AT THE ALPHANUMERIC LE45 UPGRADE FROM LEXICON
You asked. We answered.
The Original LE45
We've had stellar feedback since introducing our rugged LE45 handheld scanner in early 2021. "Great value," "…very user friendly with Android operating system," "…fast and reliable…"
And while the feedback was positive, we also had numerous requests from our partners for an alphanumeric version.
So we got to work.
New Alphanumeric Prototype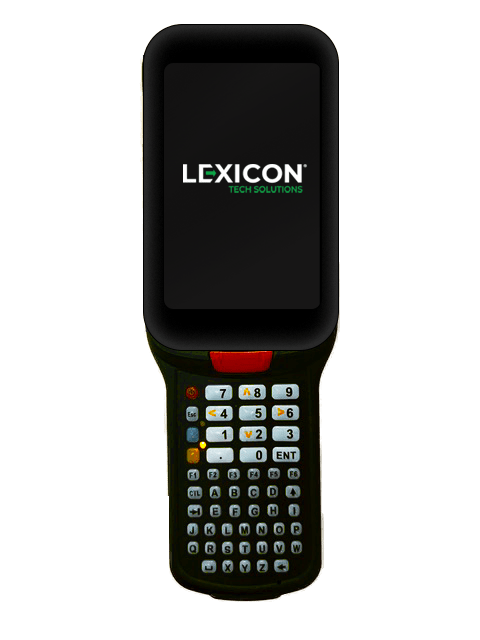 What you see above is our pre-production prototype. We also have an option in pre-production for anyone running 5250 Terminal Emulation.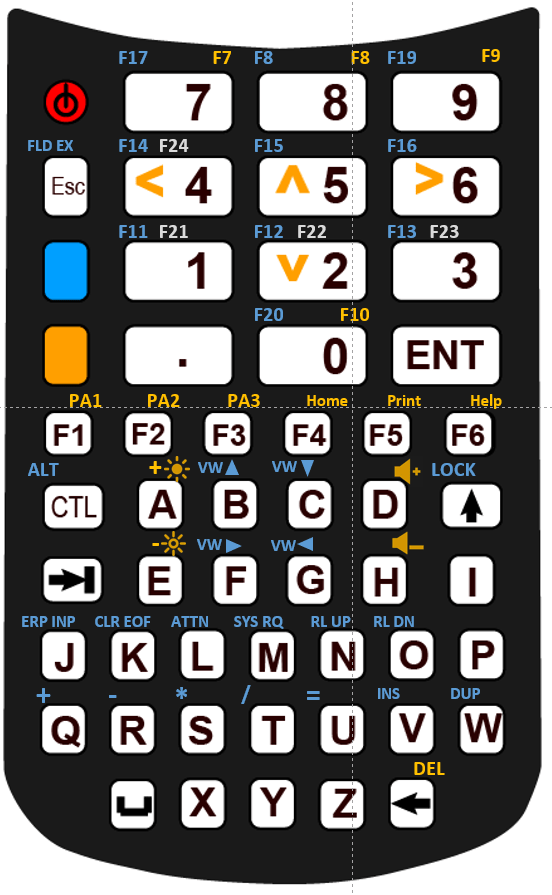 Request A Free 30-Day Trial
The good news: We'll have alphanumeric LE45's on hand in time for MODEX 2022, March 28-31. Stop by and see us at Booth #C5895 for a first look at the alphanumeric LE45 and demo the LE45 with the Six15 HUD in our "LE45 Challenge."
The better news: We'll have demos available for free 30-day trials starting April 1, 2022 (no joke). Contact us at info@lexicontech.com to reserve your demo today.
If you have questions about the LE45, asset and inventory solution packages, or pairing the LE45 with a hands free head-up display for a 15%+ increased pick rate/worker, book time to talk with us.
About Lexicon Tech Solutions
We are a nationwide leader in large-scale technology maintenance and repair services for companies that include Amazon, Staples, Crate and Barrel, and the United States Postal Service. With 25 years experience in repairing and maintaining handheld scanners, Lexicon decided to offer its own device after seeing a gap in the market for a powerful yet reasonably priced device that would help companies big and small simplify the migration to Android. Certified by SOTI, Ivanti, Staylinked, Springdale, and Airwatch (VMWare), the LE45 is ideal for medium to heavy-duty environments. Learn more at lexicontech.com/le45/.
Share this post